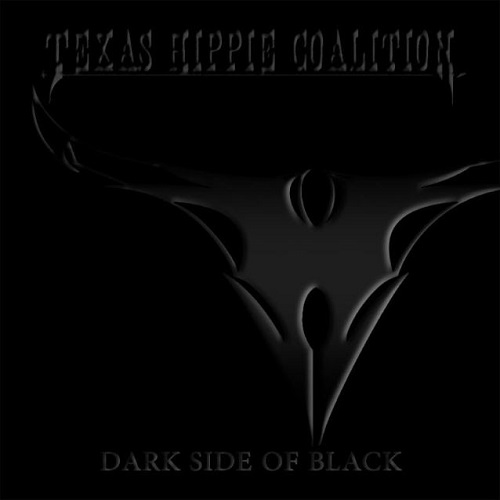 Talán nem vagyok egyedül, de nekem kimaradt eddig ez a bivalyb####ántó southern rockot groove metal alapokkal nyomató, természetesen texas-i banda. Pedig most utánanézve példás kétéves rendszerességgel mostanra az ötödik albumuknál járnak...
Mindegy, most itt vannak, és mindenki jól zárja be a pajtáját, nehogy reggelre elhajtsák az összes marháját! Persze a ház valószínűleg így is ránk lesz gyújtva!
Kicsit éppeszűbbé változtatva a gondolatvezetésem: a fentiek alapján az embernek a Pantera juthat eszébe, de minimálistól eltekintve nem áll igazán a párhuzam, lévén hippijeink sokkal-sokkal egyenesvonalúbban közelítik meg a dolgokat a jó öreg párducnál. De ezzel egy hajszálnyi gond sincs, mert így is baromi hatásos: grúvol, döngöl, és whiskey-vel itat, hogy utána lehányjuk vele a nyughelyünkül szánt szalmát...
Az ének eléggé minimáldallamokat hoz, sőt, néha szinte rappelősen morgonckodik, de nem kell megijedni, simán passzol ehhez a büdös rock&rollhoz!
Nem cifrázom tovább, hiszen a srácok sem teszik, ha be van készítve az ital, akkor nyomhatjuk a playt!