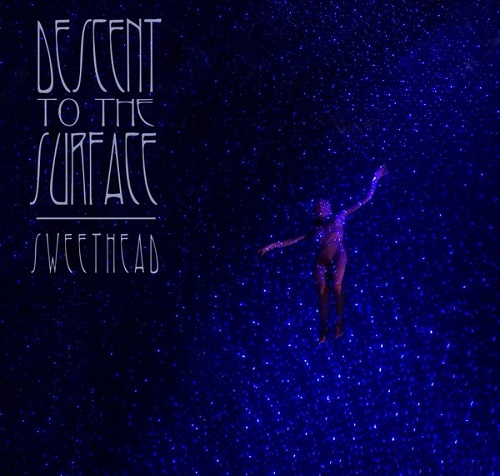 Elektromos elemeket is szépecskén alkalmazó alternatív rockzenekar, némi züllöttséggel, és elég nagy húzással. Az énekesnő ugyan nem egy fülemüle, de van hangja azért, és a kissé dekadens, flegma előadásmódja tökéletesen passzol ide. Emellett jók a dalok is, és a hangszerelés is igencsak rendben van.
Nem mennék bele a tagok taglalásába, de van pl. Queens of the Stone Age-es múlttal rendelkező is, tehát véletlenül sem nyeretlen kétévesekről van szó (meg amúgy is ez már a második nagylemez)!
Könnyed beb*szós bulihoz hangulatos zenei kísérő, de ha csak az utcán vagányan laza kedvvel akarunk végigvonulni, ahhoz is kiváló!