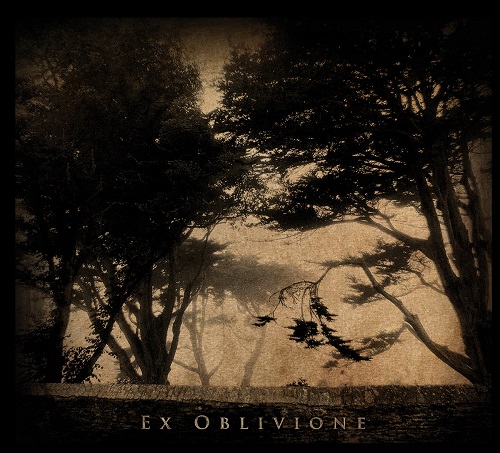 Hátborzongató dark rock Németországból, amíg elkészül az új Fields of the Nephilim (merthogy készül!!), különb hallganivalót aligha találni a műfajban, és hát azután sem biztos…
Merthogy annyira hibátlanra csiszolták ezt a klasszikus Neph stílusban, hogy McCoy is nehezen tud majd ilyen nívót produkálni az aktuális társaival!
Ennél többet aligha kell mondanom olyanoknak, akiket valaha megérintett ez az élet és halál körforgásán kívül álló, önmaguk sötétségébe kövült lelkek által teremtett világ, akik meg még nem találkoztak vele, azoknak szólt ez a mondat (hátha kíváncsiak lettek rá). Igaz, talán érdemes az alapító atyákkal kezdeni, bár ez talán könnyebben megtalálja az utat egy tapasztalatlan fülbe a Fields of the Nephilimnél, mert mégiscsak polírozottabb, maibb a hangzása.