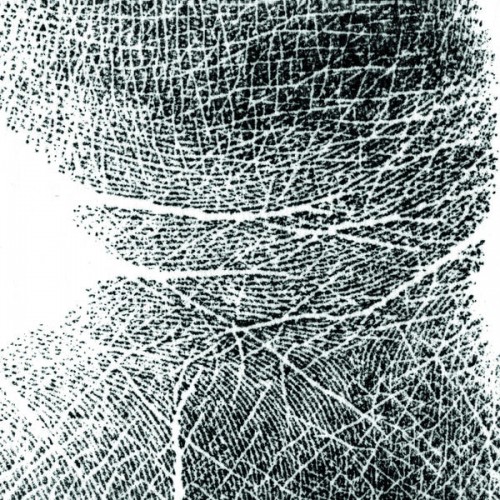 Attól, hogy Eddi Front a neve, még lányhangon énekel, méghozzá bájosan, és varázslatosan is egyben, lehet, hogy épp Marina az?! Aki zongorára, vagy annak valami elektronikus úton elváltoztatott hangú verziójára dalol (bár néha előkerül egy gitár is), így kellenek a nagyon jó dalok, hogy ne forduljunk unalomba, meg is kapjuk őket! Amúgy az E.F. név egy hölgyet takar, akinek ez a debüt szólólemeze, és a képe kattintás után látható is...
Az általános hangulat nem valami vidám, szerintem iránymutatásnak jó a borító e tekintetben, de azért nem kell (mindig) a kardunkba dőlni!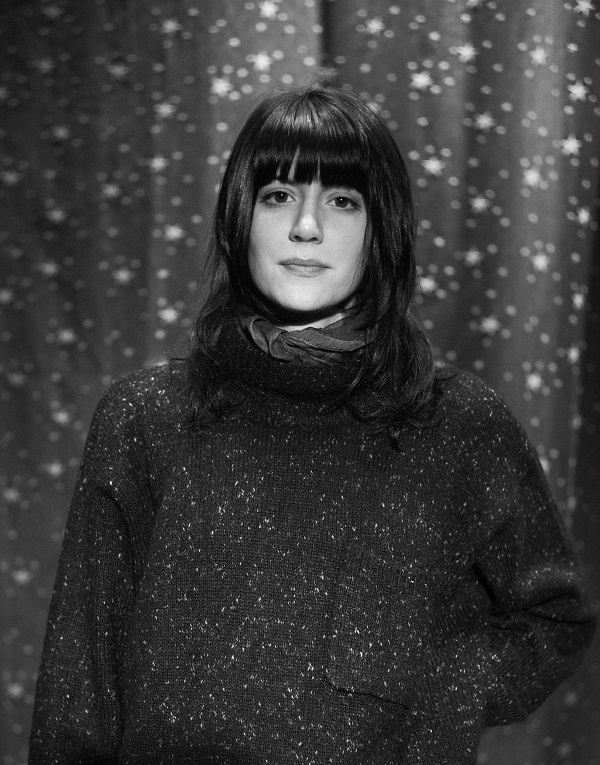 Aki szeret szép zenére merengve melankolizálni, üljön be a festékszagú, fehérre meszelt, mégüres szobájába, és kapcsolja be a földre tett zsebrádiót, amiből éppen Eddi szól!