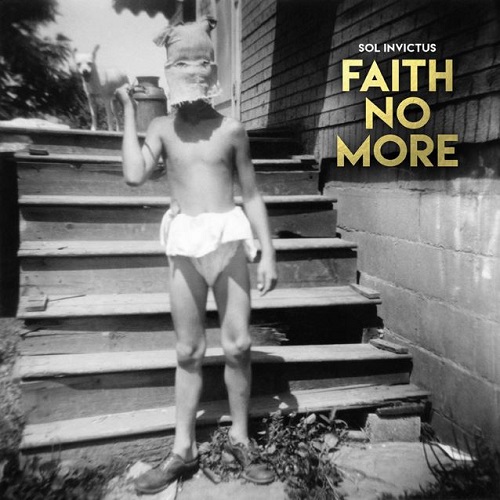 Nyilván mindenki rég meghallgatta már, aki akarta (én is), de hát ha egyszer elhatároztam, hogy minden figyelemre méltó '15-ös lemezről írok néhány sort, akkor nincs mit tenni. Merthogy én a kezdetektől fogva jól kijövök vele, és úgy tűnik, ez hosszabb távon sem akaródzik megváltozni. Időről időre felteszem, és olyankor gond nélkül végig is megy, mert hát jó dolgok vannak rajta.
Érdekes, hogy az elsőként beharangozott Motherfuckert is milyen hamar megkedveltem, pedig mekkora kamudalnak tűnt! Persze valahol az is, de az egész albumról az az egyetlen, amelyik slágermódra befészkelte magát a fülembe (talán még a Sunny Side Up refrénje).
Igen, nagyon vigyáztak a srácok, hogy nehogy könnyen emészthető lemezt írjanak, és ez sikerült is. Amit én baromira értékelek!. Mint ahogy azt is, hogy mennyi mindenből táplálkozik ez az elegy, amit létrehoztak: amikor az ember már jobban kiismeri magát a dalok között, akkor igazi csemege.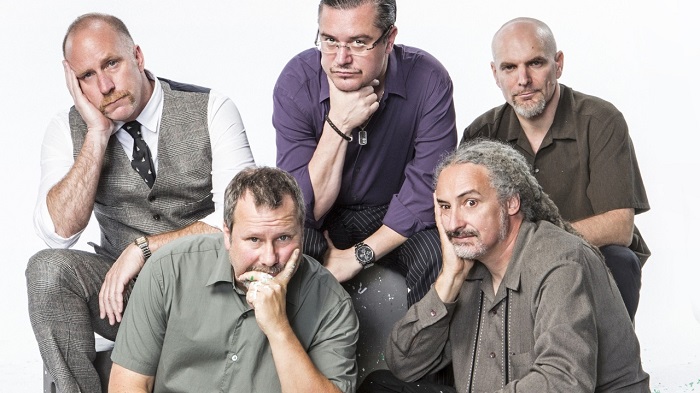 Viszont az is igaz, hogy különösebb kötődésem sem tudott kialakulni a lemezzel. Ez persze lehetne az én hibám is, de nem az. Ha visszatekintek a régi kedvenceimre, ( a The Real Thing ugye még nagyon más világ volt,) az Angel Dust az (akkor) újszerű témáival, és az őrületes eklektikusságával tarolt, a King for a Day pedig a tökéletesre csiszolt, kerek, fogós dalaival (bármilyen stílusról is volt éppen szó).
A Sol Invictus egyik tekintetben sem jeleskedik, és így esélye sincs letaglózni. De – mivel csodát nem vártam – bőven megelégszem azzal, ami van, pláne, hogy egész kevés a múltból "átmentett", ismerős téma. Patton ezer színben tündököl (a zenészek meg mindig a megfelelő alapot szolgáltatják hozzá), még torokkínzást is kapunk tőle néha, pedig az Album of the Yearen szinte nem is volt. Annál az egyenes vonalú, ám félrecsúszott lemezutánzatnál meg simán százszor jobb ez (még ha az is adott egy-két örök slágert)!