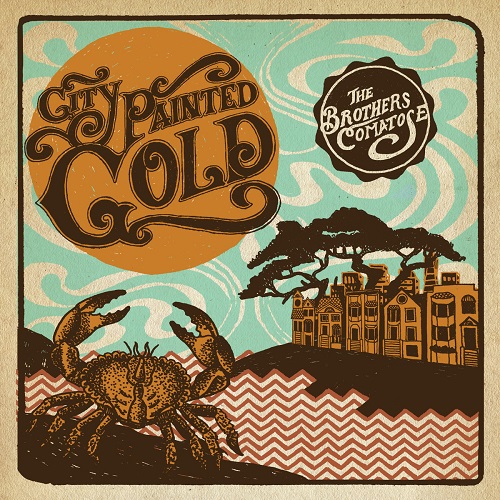 Nemigen szoktam americana zenéket hallgatni, mert bár ugyan elvileg semmi bajom a country-val, bluegrass-szal, de amit hallok (igaz, az nem sok), az többnyire rádiósra van kerekítve, és nem, vagy csak nyomokban tartalmaz valódiságot. Ezekkel szemben a The Brothers Comatose muzsikája tele van emberi érzésekkel (első sorban vidámsággal) és élettel.
Szóval ez nem a háziasszonyoknak takarításhoz írt óvatos muzsika, hanem csak úgy ömlik belőle az energia. Persze – szerintem – háziasszonyoknak is be kéne, hogy jöjjön, mert semmi megbotránkoztatót, vagy egyáltalán "keményet" nem tartalmaz, hanem – mint kiderül – egy jó technikával pengetett akusztikus gitár, egy pumpálós basszus, és egy virtuózan vadnyugatozós hegedűs elég ahhoz, hogy pillanatok alatt felpörögjünk.
Az alapanyagnak tekinthető country mellett némelyik dal egész rockabilys, így végül is az utóbbi 2-300 év amerikai fiataljait (mikor melyiket) láthatjuk magunk előtt táncolva, vigadva mulatozni, ha lehunyjuk a szemünket (jó, az utóbbi 50 év már más tészta).
Az énekről nem ejtettem még szót, nem mintha nem volna, vagy nem volna jó. Az adott hangulathoz tökéletesen passzoló dallamokat és hangszíneket hoz a srác, nem mondom, hogy ezer közül is felismerném, de nincs elveszve egy pillanatig sem. Viszont a csapat kapcsán engem leginkább az összkép győz meg, illetve az érzések, amelyeket közvetítenek.