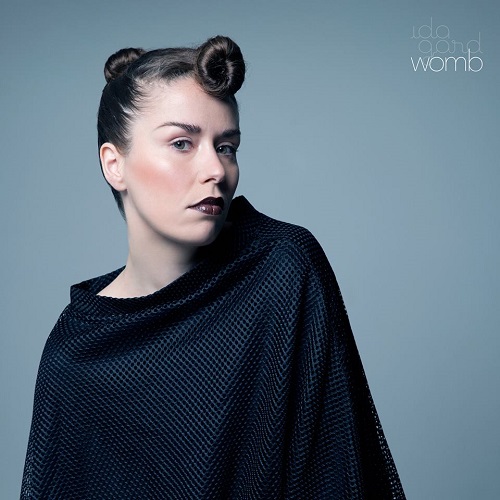 Dán singer-songwriter csajszi. Ha minden igaz, és X-Factoros volt, akkor az ő tevékenysége mutatja, hogy jó dolog is kisülhet az ilyesmiből (persze bizonyára számít, hogy a világnak mely pontján lakik valaki).
Mindenesetre már a harmadik lemeze ez, és ugyan nem tudtam kideríteni, pontosan hány éves (bizonyára nem 22, mint ahogy olvastam valahol), elég érett a produkció. A korábbi dolgaiba belefülelve, volt benne egy nagy adag Alanis Morisette, és ugyan nem állítanám, hogy 100%-ig tovatűnt belőle az alternatív rockzene nagyasszonyának szelleme, zenészeivel egy felettébb változatos dalokból álló lemezt sikerült összerakniuk.
Vannak electro-rock alapú beborult szerzemények is (ld. a felvezeto-címadót), könnyed, ugri-bugri, takarításkönnyítő dalok (pl. Whatever It Takes to Get to China), de hard rockosabb megközelítésú nóták (mint a már szintén klipesített The Heat), lírai dalok (semmi rosszra nem kell gondolni, szép kis merengések), és akad duett, acapella, meg még sok egyéb más is (bizony, 15 trackre futotta). Az mondjuk furcsa, hogy miért a tábortűz mellé való antisláger On the Floorral kezdődik az album, de ez nem az én gondom...
Valahogy így kell kinéznie egy igényes kortárs pop-rock lemeznek!