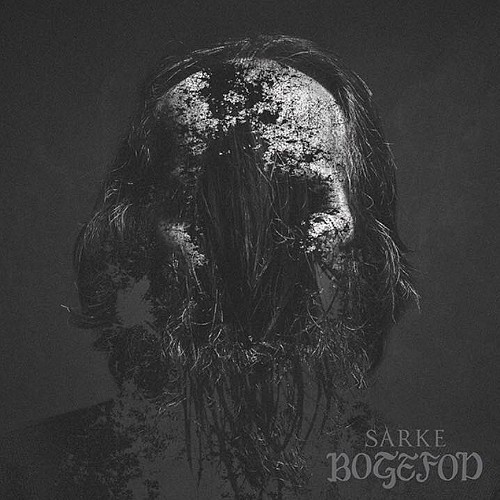 Nem vagyok Sarkeileg nagyon képben, mert nem áll hozzám közel az a világ (nyers, thrashes black metal), amit képviselnek. De különösebb bajom sincs vele, így több lemezükbe is belehallgattam már. Azonban most volt először olyan, hogy igényem lett végig is menni rajta. Ezt szívesen magyarázom azzal, hogy ez az eddigi legérettebb, legkomolyabb munkájuk (meg szerencsére nem valami thrash-es).
És valóban, a csépelős témák szinte egytől-egyig eltűntek (a kivétel talán a The Wickeds Transient Sleep, ami akár Darkthrone is lehetne – bár azért nem punk :-)), minden dal kimért, komótos tempóban töri az utat magának, és ugyan különösebben nem dallamos a zene, megvan a maga komor aurája. Emellett kiválóan is szól, így megkapják a kellő súlyt az amúgy is elég jó riffek. Ha egy zenekarnevet kéne említenem, a Satyricon ugrik be erről a muzsikáról, méghozzá a lehető legújabb kori (azaz Satyricon lemez), még ha ez nem is annyira elegáns, de letisztultságában közelíti.
Sokszínűnek ugyan semmiképpen sem lehetne nevezni a zenét, de a szűk kereteken belül kellően változatos, különlegességnek pedig ott a Dawning című akusztikus gyöngyszem, amiben egy vendégénekesnő áriázik (nem véletlenül írom így, de nekem tetszik) egy szépet, és kb. még egyszer előfordul az album során, hogy nincs bekapcsolva a torzító.
A vokál az ugye a kezdetektől fogva Nocturno Cultohoz köthető (Darkthrone ugye), és természetesen a pont ideillő fröcsögést hozza. A gitároknál továbbra is a valaha volt csúcsprogresszív Spiral Architect gitárosa, Steinar Gundersen teljesít (tehát nem véletlen a minőség), a doboknál viszont egyáltalán nem világos, hogy ki ül (eddig Asgeir Mickelson volt, szintén SA, meg még ezer más). A basszusgitáros meg nyilván maga Sarke (aki eredetileg a Khold / Tulus dobosa, szóval elképzelhető, hogy megvan az iménti felvetésemre a válasz).
Általában nem érdekel, hogy miről szólnak a lemezek, pláne az extrém metalban, de ha már épp belefutottam, nem tartom magamban, hogy konceptalbummal van dolgunk, és hát mi másról lenne benne szó, mint egy sírjából előmászott Torolv nevű hulláról (ez alighanem megmagyarázza a borítót), aki az ezer éves monda szerint terrorizálta a szegény, jóságos vikingek falvait.
Oké, aki tud, legyen ettől boldogabb, a lényeg, hogy érdemes meghallgatni a Bogefodot!