A norvég folk-alternative-pop-rock-metal énekesnő előző Time to Tell-jén még meg sem száradtak a hangjegyek tavaly tavasz óta, aztán e hó (október) 22-én (azaz mindjárt) ki is jön a folytatás To the North címmel.
Szép kis tempó, pláne, hogy Kari 2005 és 2013 között művészi pihenőt tartott.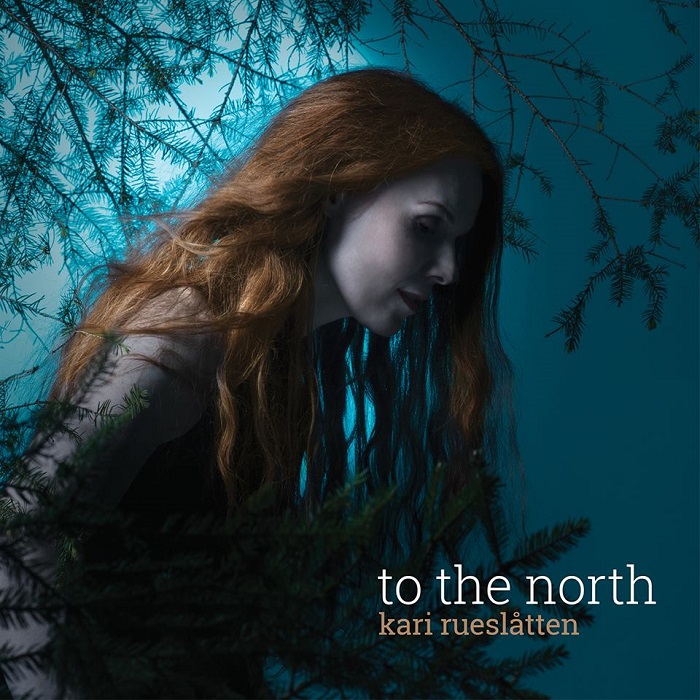 annyira sietve készült, hogy még a hátteret sem volt idejük kicserélni tavaly óta *
Ezúttal kilenc dal került az albumra:
01 Battle Forevermore
02 Mary's Song
03 What We Have Lost
04 Three Roses in My Hands
05 Dance with the King
06 Letting Go
07 Arrow in My Heart
08 Turn, Turn, Turn
09 To the North
melyek közül a Turn, Turn, Turn egy The Byrds feldolgozás, amelyhez egy szép természeti képeket stúdiós bevágásokkal kiegészítő, és egy totyogós korból nemrég kinőtt gyermekkel (vajon Karié???) felturbózott videó is készült, és ezt egy kattintással bárki meg is tekintheti:
Kari elmondása szerint ezúttal egy sötétebb atmoszférájú vonulata is van az akusztikus, melankolikus folkzenéjének. Zenei inspirációt elsősorban a norvég és kelta népzenéből, illetve ehhez kapcsolódóan Loreena McKennitt-től, illetve nem kapcsolódóan Tom Waits-től és Emmylou Harris-től merített a nemrég még The Sirens néven Anneke van Giersbergennel és Liv Kristine Espenæs-Krullal (no meg Vic Anselmo is vokálozott) turnézó hölgy.
Vizuális tekintetben pedig a drámai északi tájak voltak irányadóak, és a művésznő reményei szerint olyannyira sikerül is visszaadni a zenéjével az általa látottakat, hogy "nordic-noir" stílusú képzetek ébrednek majd a hallgatóságban. Állok elébe, addig is egy friss fénykép a The 3rd and the Mortal legelső énekeséről, akinek túlzás nélkül zenekarok, ill. metálmiladyk tucatjai köszönhetik karrierjüket (bár annak a nívónak, amit ő képviselt, nagyon kevesen voltak képesek a közelébe érni, például a Nightwish egyáltalán nem ;-)):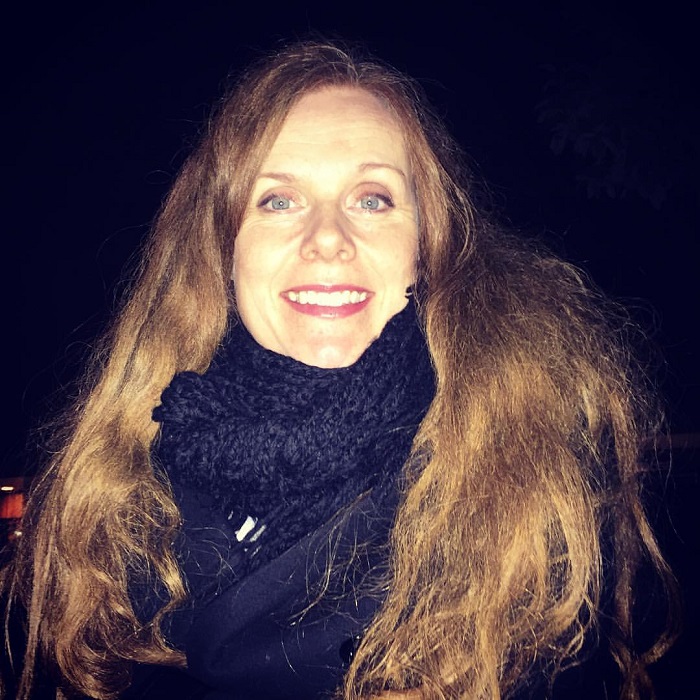 Az igazi Karcsi doktornő
Abban a szerencsében van részünk, hogy a nyitó Battle Forevermore-ra is készült egy klip (ami viszon nem Led Zeppelin feldolgozás), amit végigarcoskodik a csaj:
Végül amit nem sikerült még megjegyeznem idáig, azt elfelejtettem.
Ja, illetve megrendelni meg lehet itt!
* a (jó szándékúan) pikírt megjegyzésem értelmezésének megkönnyítéséhez egy kis "emlékeztető":