néven alakult supergroup, amelyben a - minden jóakaratúember szomorúságára - váratlanul feloszlott nagyreményű The Safety Fire gitárosai (Derya Nagle és Joaquin Ardiles) fogtak össze a Tesseractban végül csak egy akusztikus EP-n teljesítő Elliot Coleman énekessel (akinek teljesítménye egyenértékű az albumokat felénekelt - szintén zseniális - kollégáival, csak 'így jött ki a lépés'), a The Faceless exdobosával (Alex Rüdinger), és az Architects turnéin megfordult basszusgitárossal (Morgan Sinclair).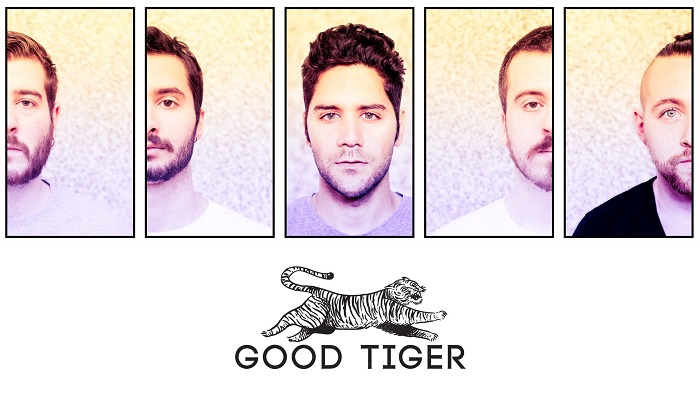 Olyannyira, hogy már el is készültek bemutatkozó albumukkal, és november 6-án jelentetik meg A Head Full of Moonlight címmel. Egy friss előzetes nóta róla:
Ami már alapos ízelítőt ad a progos-djentes zenéjükből, ám akinek ez nem volna elég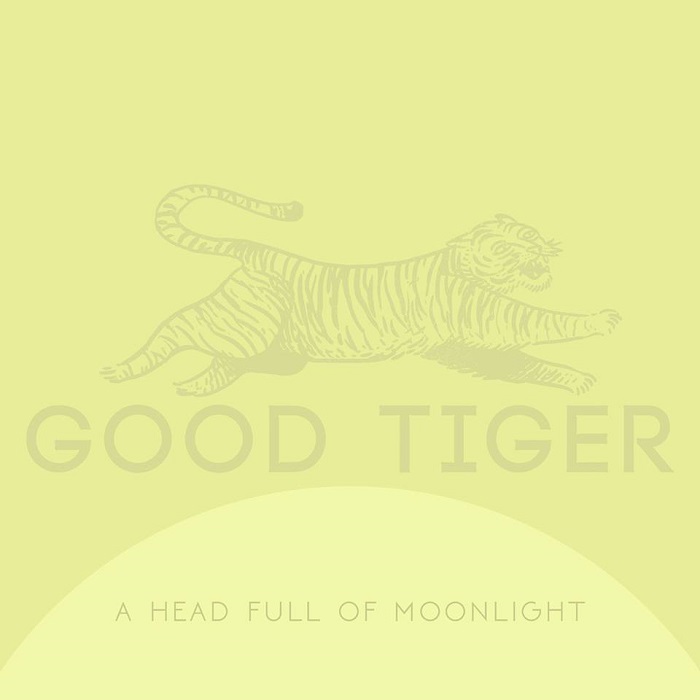 miután szemügyre vette a borítót
01 Where Are the Birds
02 Snake Oil
03 Enjoy the Rain
04 I Paint What I See
05 Aspirations
06 Latchkey Kids
07 All Her Own Teeth
08 Understanding Silence
09 '67 Pontiac Firebird
és végig böngészte a dalcímeket, nagy örömmel nézi meg a bemutatkozó videójukat is (ami kicsit rímel a szintén mostanában "forgatott" Iron Maiden klipre is):
Örüljünk, várjuk, ennyi!
Ui.: Ha szeretnéd, itt elő tudod rendelni az anyagot! (és egyben láthatod, hogy milyen sikeresen krófándoltak, a kitűzött célt 265%-osan teljesítve)