második szólólemeze napvilágot lát október 30-án. Méghozzá Love and Scars címen, amiből az előbbi mindig jó, ha van (és nem fordítanám), pláne, ha igazán szükség van rá, mert vannak az utóbbiak is (sebek, sérülések). Márpedig most akadtak bőven Jerry dobos életében, hiszen a legutóbbi King's X album óta (XV, 2008) két szívrohamon van túl, köztük meg a Sandy hurrikán a házát is elvitte.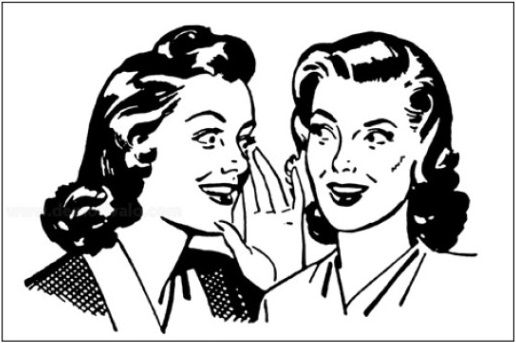 Tragédia tragédia hátán, de azért főhősünk közben meg is nősült (újabb magyarázat a Love-ra), és most hálistennek 2004 után (Come Somewhere) újra lehetőségünk nyílik dalszerzői- és énekesi tehetségéről is meggyőződnünk!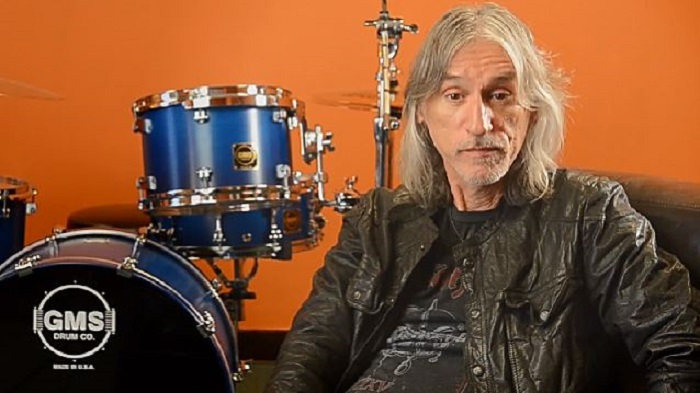 A számcímek:
01. Far Away
02. This Picture
03. No More Yesterday
04. Hypothetical
05. Waking Up
06. Never Ever Know
07. Sandy
08. Patty's Song
09. Paradise
10. Sad
11. Girl In The Warehouse
12. Goodbye Song


Ezek közül egyebek mellett a nyitónótát már meg is hallgathatjuk:
Amit hallgatva a Beatles, na meg a King's X (;-)) hatását le sem tagadhatná. Mellettük ígérnek nekünk még Bob Dylan, Led Zeppelin és Grand Funk Railroad hatásokat, és bár utóbbinak nem volnék nagy ismerője, a következő (és egyelőre utolsó) nótában (ami igen, arról szól) is ugyanezek hatását hallom elsősorban:
 bár ez mintha picit punkosabb (clashesebb) volna (ami persze a pre-K'SX idők világába belepasszol bőven).
Kár vitáznom magammal, jó lesz és kész, végezetre még a gyönyörűszép borító immáron teljes valójában: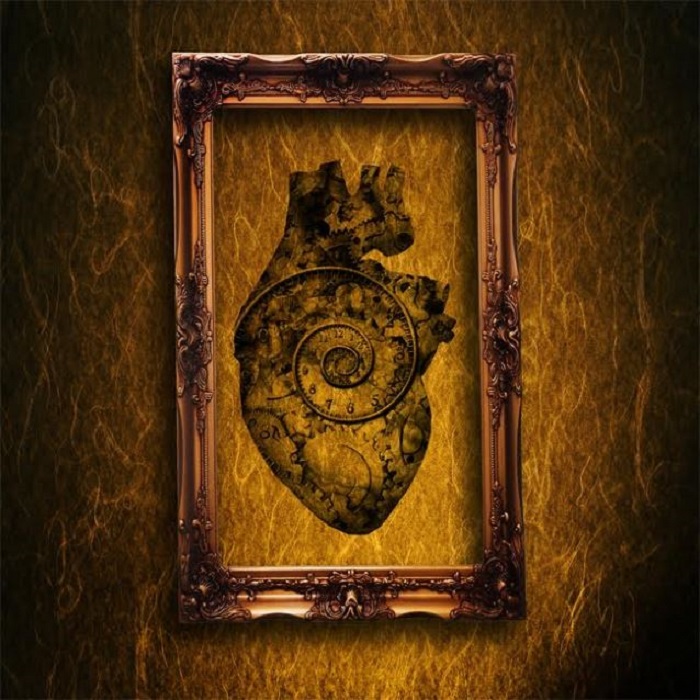 no meg a búcsú: Sziasztok!
Ui.: Aki szeretné, itt előrendelheti a lemezt!