Hiszen november 13-án jelenteti meg új lemezét Songs from the North címmel, egészen szokatlan módon!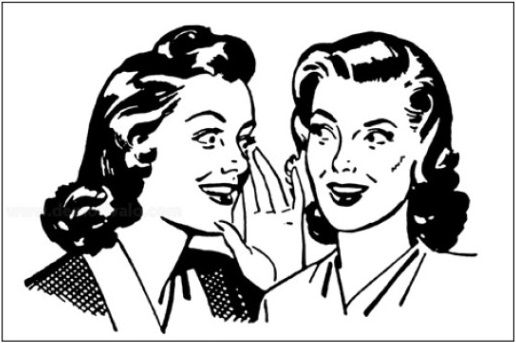 Ugyanis a másfél évtizedes csapat hatodik albuma több mint kétésfélórás, 3 CD-s monstrum, méghozzá a felosztásnak megfelelően 3 különböző stílusban. Az első lemez a "szokásos elsőosztályú melodikus death-doom":
01 With You Came the Whole of the World's Tears
02 10 Silver Bullets
03 Rooms and Shadows
04 Heartstrings Shattering
05 Silhouettes
06 The Memory of Light
07 Lost & Catatonic
08 From Happiness to Dust
amelyről egy hangulatos szöveges videót máris megtekinthetünk:
a második egy unplugged cucc:
01 The Womb of Winter
02 The Heart of a Cold White Land
03 Away
04 Pray for the Winds to Come
05 Songs from the North
06 66°50´N,28°40´E
07 Autumn Fire
08 Before the Summer Dies
erre szintén sikerült kanyarítani valamit (vigyázat, még nagyon friss!!!):
majd - mindenki kapjon a szívéhez - egy funeral doom lemez:
01 The Gathering of Black Moths
02 7 Hours Late
03 Empires of Loneliness
04 Abandoned by the Light
05 The Clouds Prepare for Battle
és itt nem élcelődnék azon - egyelőre - , hogy ez utóbbi biztos annak a fájó ténynek köszönhető, hogy Mikko Kotamäki énekest immár lecserélték a Barren Earth-ben, lévén én meg voltam elégedve az ottani teljesítményével is, meg egy ilyen(nek ígért) valamivel nem szabad csak úgy hallatlanban viccelődni. Az azért biztos, hogy most több ideje volt, és ki is használta...
A borítót mindenesetre nem agyalták túl: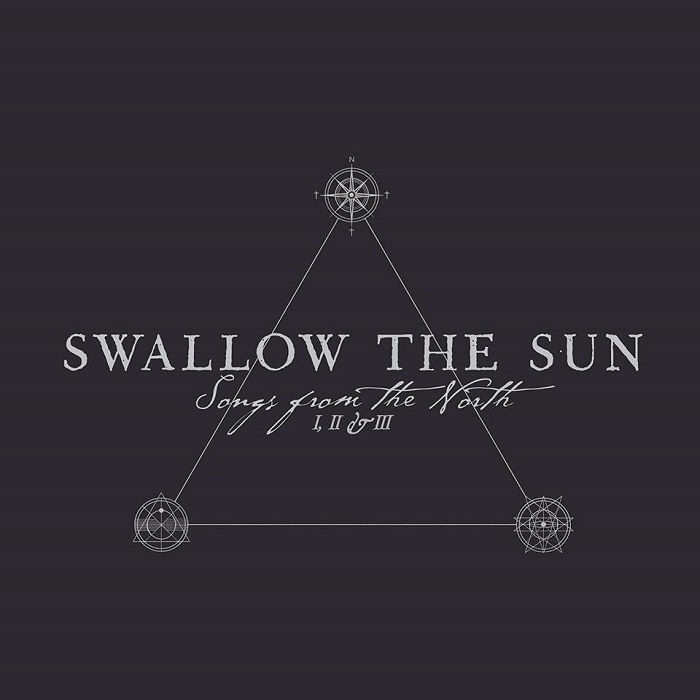 Viszont ez igazán helyes kis nő, kár, hogy olyan fafejű: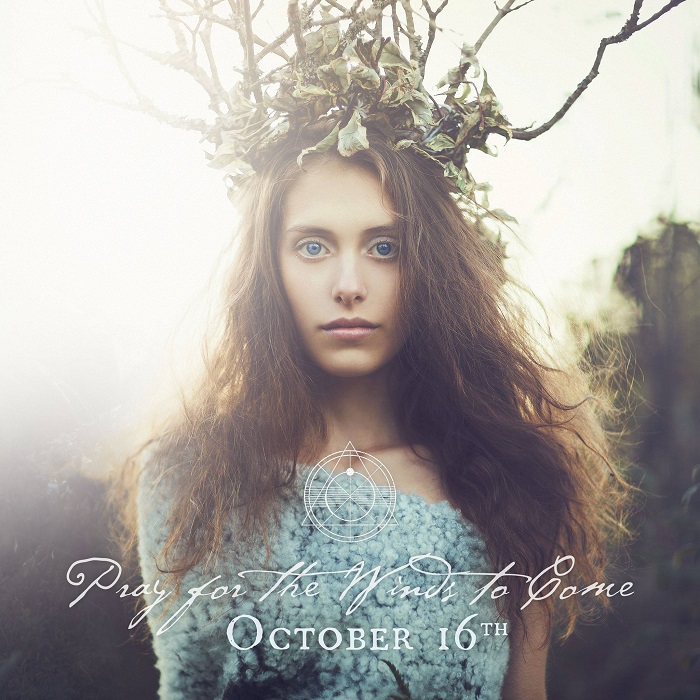 (csak hogy jobban aludjak, mert most már az jön)
Ui.: Aki előrendelné, vagy pólót szeretne, az itt megteheti!