lemez jelenik meg október 23-án Angels & Ghosts címmel, és amit mondtam, megmondtam. ;-)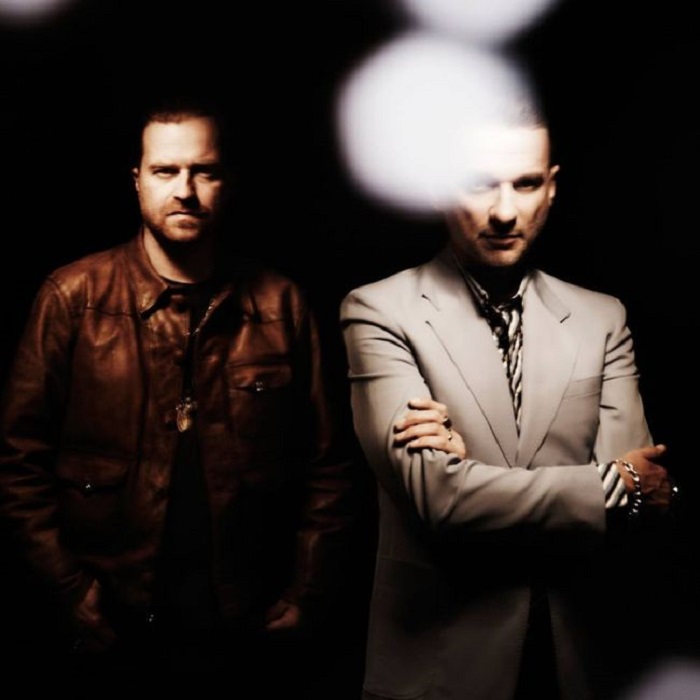 Szóval, aki nem tudná, pedig érdekelné a dolog (van olyan?), The Light the Dead Sea címmel 2012-ben már megjelent egy kollaboráció a Depeche Mode frontembere, és a zseniális dalszerző duó között. A formális változás mostanra annyi, hogy Dave "címlapra került", mint a névből és a borítóból is kiderül: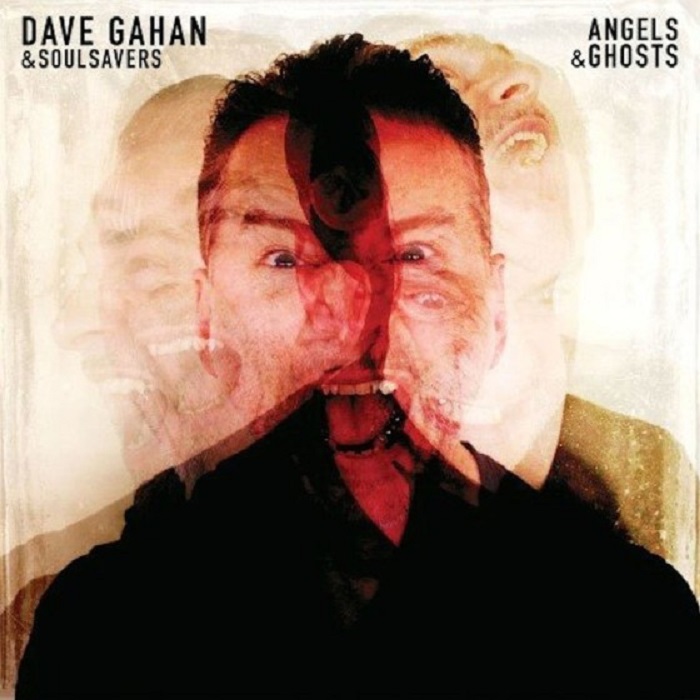 A tartalmi különbséget meg egész nehéz megfogalmazni, és egy kritikában tervezném, addig is (hátha valóban...) legyen elég annyi, hogy a 'gépiesített dob alapú' szöveges videó zenéje pont nem jellemző a soul-tól a psychedelic country felé elmozduló, igazán lassúnak mondható albumra (bár ezzel sincs baj, csak megtévesztő, meg nem igazán az esetem).
Én mindenesetre örülök, hogy hosszabb távra szól ez a bőven több, mint működőképes kollaboráció mindannyiunk örömére, és ezért a dalcímeket is közzéteszem jó szívvel:
01 Shine
02 You Owe Me
03 Tempted
04 All of This and Nothing
05 One Thing
06 Don't Cry
07 Lately
08 The Last Time
09 My Sun
Azt hiszem, többet nem is kívánhat magának az ember két Mode lemez közti "üresjáratban"...*
Ui.: Megrendelni az Amazonon lehet, na meg itunesolni előbb-utóbb!
*Na jó, Martintól is valamit, de hát az is megvolt már idén :-)