Akkor lenne meglepve az ember, ha nem a színskála egy újabb elemével bővülne a Baroness lemezcímeinek sora. Ezúttal a Purple-re esett a választás, és december 18-án lehet legkorábban hivatalosan hozzájutni.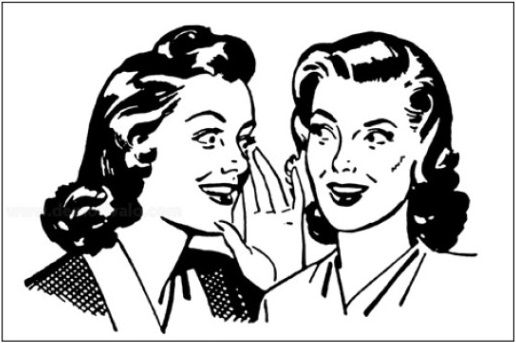 Van ugye ez az USA délkeleti csücskében leledző progressive-sludge-stoner-metal-rock színtér, amely központjának alighanem a georgiai Savannah tekinthető. Számomra mondjuk pont az atlantai Mastodon, és a Miami-beli Torche a két fő vonzereje, de tény, hogy a Kylesa, a Black Tusk, és jelen cikkünk tárgya, a Baroness mellett sem szokás (illendő) szó nélkül elmenni. Maradjunk annyiban, hogy nálam még nem ütöttek be.
Pedig a Baronessnek minden lemezével próbálkoztam, legutóbb ugye 2012-ben a dupla Yellow & Greennel. De ami késik nem múlik, és azt én is készséggel elismerem, hogy imádom John Baizley énekes-gitáros-basszusgitáros-mindenes-zenekarvezető-grafikus 1000 km-ről (stílusosabban mérföldről) is felismerhető borítóit. Nos, nincs ez másként most sem:
Hát nem gyönyörű? Mielőtt felmerülne benned, hogy vajon a kutyafül alatti részeket, ill. a szegdobáló mancshoz tartozó testet vajon megfestette-e John, megnyugtatlak, hogy ez a borítónak csak a negyede (épp annyi, amennyihez jelenleg hozzá lehet férni). 
A zenére térve, arra még én is emlékszem, hogy a múltkori anyag igen hosszú (dupla) volt, és messze az addigi leglightosabbjuk. Így nem meglepő, hogy ezúttal tömörebben (cirka 40 perc), no meg energikusabban is fogalmaztak. Mondjuk az utóbbi pont nem derül ki az előzetesen közzétett dalból, amit pont az imént ajnározott festményrészletet bazseváló animációval videóztak fölé:
A zenekar felállásában nem kis változás történt, a basszusgitáros és dobos posztokon új tagokat tisztelhetünk Nick Jost és Sebastian Thomson személyében, Így a már emlegetett főnök mellett csak a szólógitáros Peter Adams képviseli a folytonosságot a bandán belül. Az újak érkezésének nagyon szomorú apropója, hogy az előző nagylemez megjelenése után egy hónappal a csapat Angliában buszbalesetet szenvedett (lezuhantak egy viaduktról), és a baloldalt ülő kilenc személy megsérült. Adams-t már másnap kiengedték a kórházból, Baizley-nek "csak" a kezét és lábát kellett gipszbe tenni, de Allen Blickle ütősnek és a frissen szervált Matt Maggioni basszernak gerince tört, így ők már vissza sem tudtak térni többé.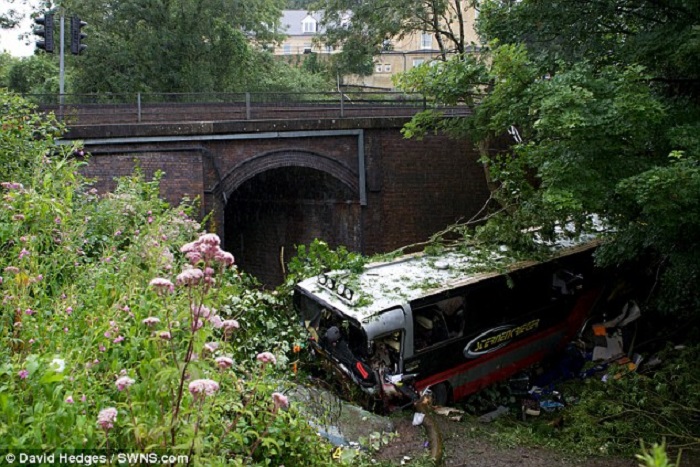 A szörnyűségek után szokásom szerint ideírom a leendő dalcímeket biztos valakik örömére:
01 Morningstar
02 Shock Me
03 Try to Disappear
04 Kerosene
05 Fugue
06 Chlorine & Wine
07 The Iron Bell
08 Desperation Burns
09 If I Have to Wake Up (Would You Stop the Rain)
10 Crossroads of Infinity
Illetve legújabb találmányom, az előrendelhetőség könnyűvé tétele sem marad ki: Ezt a PledgeMusic idevágó oldalára mutató linkkel kívánom elősegíteni. Van ott aztán a hivatalos MP3 letöltéstől kezdve a hagyományos CD kiszerelésen át az épeszű embernek már több mint elfogadhatatlan árú 163 eurós deluxe bundle-ig minden! A teljesség kedvéért idebiggyesztem, hogy az anyagot az Abraxan Hymns néven nemrég alapított saját kiadójuk neve alatt jelentetik meg.