A valaha furcsa kamarazenekarként indult svájci progresszív-avantgarde-kitudjamicsoda klasszikus-folk-metal csoportosulás november 6-án jelenteti meg a tavalyi Street Lights Fail - már akkor beígért - folytatását Neon Lights Eternal címmel. Azonban most nyáron eldöntötték, hogy - legalábbis erre az évtizedre berekesztik tevékenységüket. Többek között azért,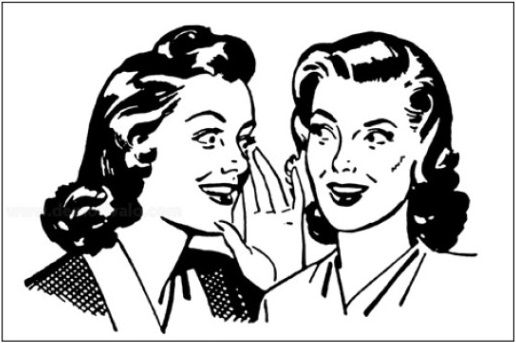 mert Fredy Schnyder zenekarvezető úgy érzi, hogy ezzel az anyaggal elérte kreativitásának maximumát, illetve mostanra mindent elmondott a Nucleus Tornnal, amit el kellett neki. Lelke rajta, de tény, hogy az utóbbi jó 12 évet folyamatosan dalszerzéssel és lemezkészítéssel töltötte, bizonyára nem árt neki egy kis feltöltődés, akár másfajta zene létrehozásával.
Nem mintha úgy érezném, hogy itt nem azt csinált amit akart, lévén az első négy lemez középkori-jazzes koncepcióját tavaly minden további nélkül - illetve új koncepció keretében - felválthatta egy kortárs, antinosztalgikus, ám még jazzesebb hangzásvilág. Egyedül a zene kiszámíthatatlansága, semmilyen skatulyába be nem illeszthetősége maradt változatlan.*
Ami vitathatatlan tény, hogy a Street Lights Fail-en lépett elő első számú és egyetlen énekesnővé az Eluveitie-ből is ismert, sőt inkább onnan elhíresült Anna Murphy, és egyelőre nincs információm, hogy e téren bármi is változott volna.
Továbbá az sem kérdés, hogy mint elődjénél, most is három - nyilván komoly játékidejű - tételben szabadítják világra művüket:
1. A Declaration of Mistrust
2. Nothing Between You And Death
3. Street Lights Fail
Az utolsó dalcím önmagában többet elárul a két album összefonódottságáról, mintsem azt az ember előzetesen lehetségesnek képzelné. Ezen túlmenően első blikkre a borító sem különböztethető meg elődjéétől: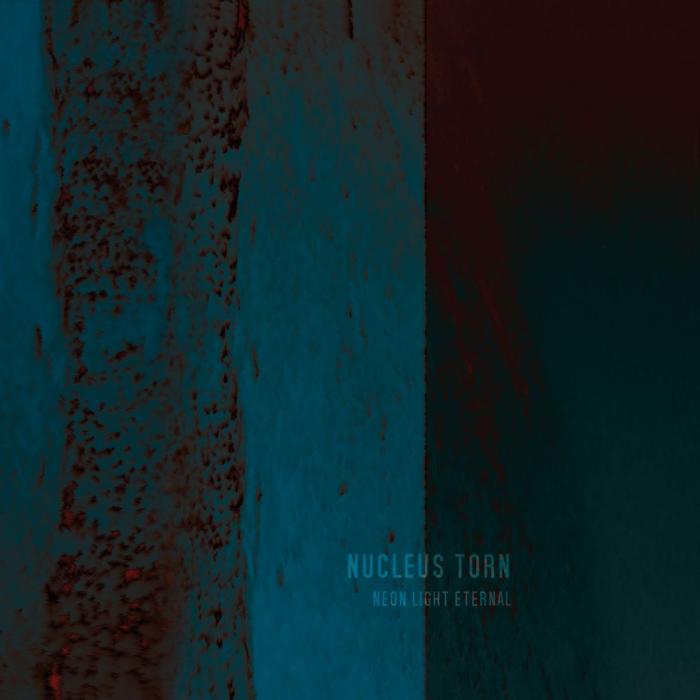 hogy az iménti állítás mindenki számára könnyűszerrel értelmezhető legyen, idebiggyesztem piciben a másikat is: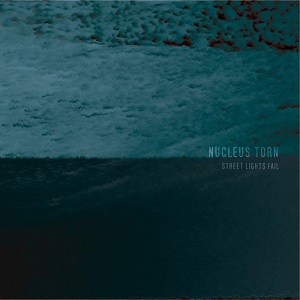 Remélem, mindenkit sikerült meggyőznöm, de azért még azt is hozzáteszem, hogy mindkét mű zenéje 2011 és '14 között íródott.
Szóval új lemez, feloszlás pipa, a címben viszont volt még valami: szintén november 6-án Blowing Up the Entire World (Explosions 1997-2015) néven egy 3 DVD-s artbook kiadvány keretében elérhetővé teszik a teljes munkásságukat felújított sztereó és 5.1-es hangzással - amit Schnydernek köszönhetünk. Egy nagy formátumú, kemény fedeles, 96 oldalas könyv lesz a körítés, amelyben található összefoglaló a zenekar pályafutásáról, a legfontosabb momentumokat illusztráló fényképek, és ha jól értem, interjúk, amelyeket a vicceskedő főnök készített saját magával, és amelyekben nagyon szórakoztató stílusban nyilatkozik a saját kreativitásáról (személyes megjegyzés: hááát?!).
A fő csáberejét az egésznek a végére hagytam: azon túl, hogy minden eddigi kiadványuk benne foglaltatik (igen, az új lemez is), még 2! mostanában felvett, összesen mintegy 50 percnyi sehol másutt be nem szerezhető EP anyagát is tartalmazza a cucc. A címeik egyébként: A Promise of Sunlight és Waywaters. Állítólag más világot reprezentálnak mint a Neon Lights Eternal, de ennél többet nem sikerült megtudnom róluk.
Miután új muzsika még nem elérhető, egy tavalyi előzetest teszek ide:
most meghallgatva azért tényleg elég különleges.
Akinek sikerült felkeltenem az érdeklődését, mindkét új kiadványt előrendelheti a Prophecy kiadó honlapján (neon lights, blowing up), természetesen a régebbieket is megtalálja ugyanitt. Ám azokat meg is lehet minden további nélkül hallgatni a zenekar bandcamp oldalán. Ja, és a Blowing Uppal nem árt igyekezni, mert nagyon korlátozott példányszámban jelent meg!
*Bár azért legyünk óvatosak, én bevallom, 1-2-szer ha meghallgattam, és annyira nem tűnt különlegesnek, de szokás szerint tévedhetek. Fredy-ék mindenesetre ezt állítják a szóban forgó műről (is).