Egész pontosan október 23-án érkezik Mike IX Williams (Eyehategod), Scott Kelly (Neurosis), Bruce Lamont (Yakuza), Sanford Parker (Minsk) indusztriális drone rock zenekarának új albuma Know How to Carry a Whip címmel. Egy előzetes dal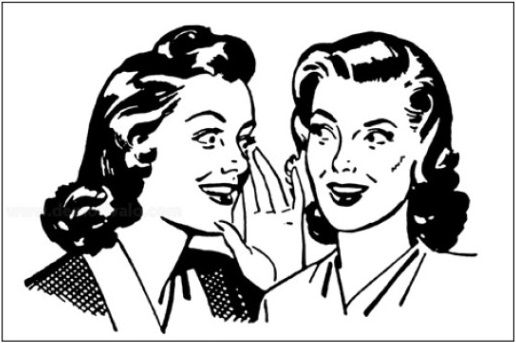 már elérhető itt is White Man's Gonna Lose címmel, amely a számlista alapján a harmadik lesz a  sorban:

01 Crossing My One Good Finger
02 Superglued Tooth
03 White Man's Gonna Lose
04 Hopeless Moronic
05 Visions Divide
06 The Hall of Cost
07 When Push Comes to Shank
08 I Was Never Good at Meth
09 Burn the Witness
A borító: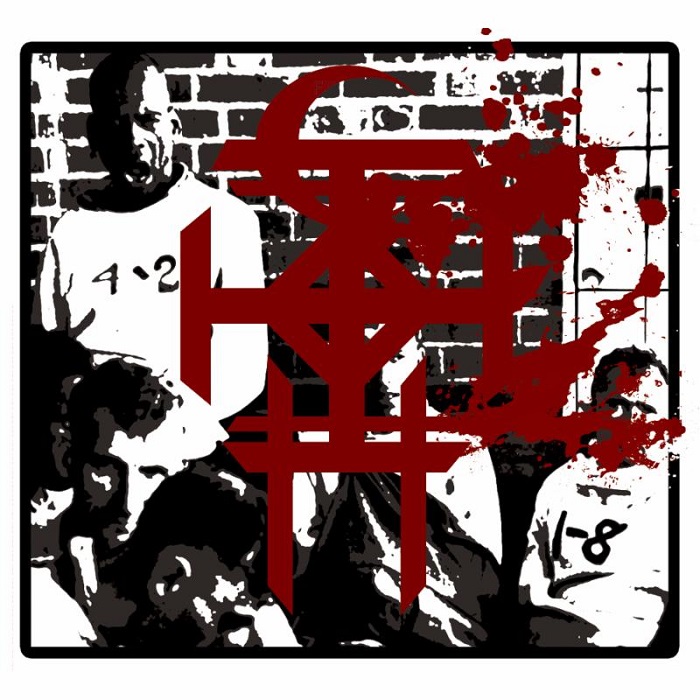 Az ígért nóta pedig:
amin a zene mintha dallamosabb volna mint volt a zseniális Lost City Zero-n, de az alaphangulat nem változott. Mellesleg pont sötétebbnek, töményebbnek és kiábrándultabbnak ígérik elődjénél. Ha valaki a múltkor lemaradt volna arról a minden ízében különleges, ám cseppet sem könnyen befogadható produkcióról, még nem késő pótolnia a mulasztást, illetve a jövőbe tekintve beszerezni az új albumot!
Ez utóbbi - egyelőre csak elővételben - megtehető a Neurot Recordings webáruházában CD, LP vagy MP3 formátumban, ill. ugyanitt kapható póló is, meg az első lemez, ehhez viszont klikkelgessen már egy kicsit mindenki maga!