Annak idején, 2002-ben egyszerre íródott, és lett felvéve a zenekar az év őszi és következő tavaszi nagylemeze. Eredetileg az egész anyag a soron következő 6. albumnak készült,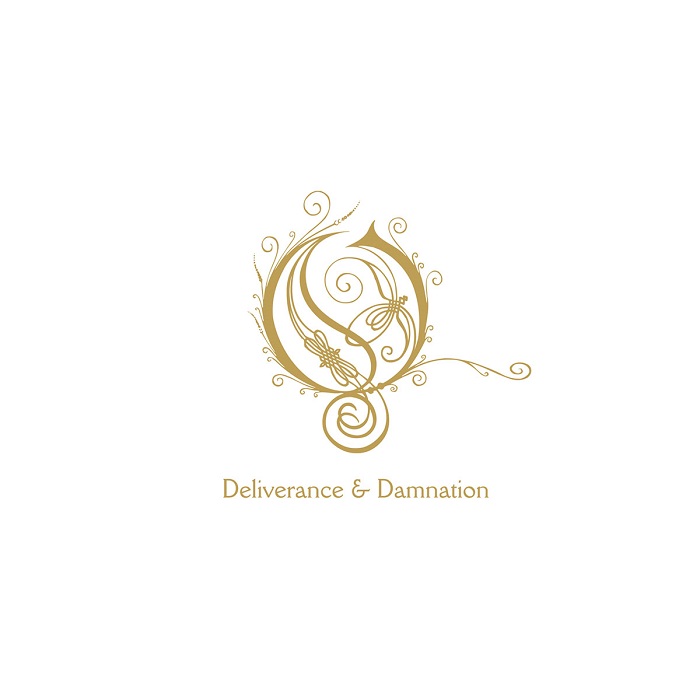 bár - terjedelmi és stilisztikai okokból - mindenképpen duplának szánta Mikael Åkerfeldt énekes-gitáros-dalszerző, a szétbontás csak az akkori kiadójuk üzleti megfontolása okán történt (állítólag). Nem sokkal később a Music for Nations be is csődölt (szerencsére az Opeth nem sínylette meg, ám az Anathema pl. annál inkább), most viszont újraélesztették, legalábbis a "régi kincsek méltó gondozása" céljából. Ennek folyományaként kerül most boltokba - 15 év várakozás után - az egyesített csomag: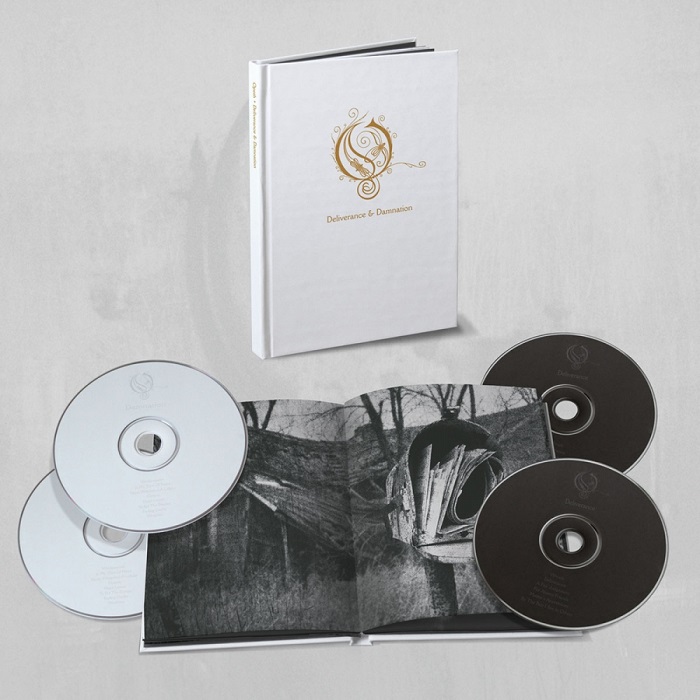 Amely új sztereó és 5.1-es mixeket tartalmaz, méghozzá a Damnation-ön Steven Wilson jóvoltából, a Deliverance-szal pedig Bruce Soord dolgozott meg a The Pineapple Thiefből (akinek mostanában jelenik meg az első szólólemeze). Emellett lesznek sosem látott fényképek, jegyzetek (Åkerfeldttől is), meg könyv-jellegű csomagolás, amihez Travis Smith kissé fel is turbózta az eredetileg is általa tervezett (szvsz zseniális) borítót.
Akinek felcsillant a szeme, az előrendelheti 2 CD - 2DVD-s, avagy 3 LP-s formátumban!
Többet nem segíthetek!