Valójában persze terjeszkedik az egész világra, minthogy International Blackjazz Society címmel jelenik meg október 16-án a szaxofonos freejazz industrial metal zenekar immáron hetedik anyaga.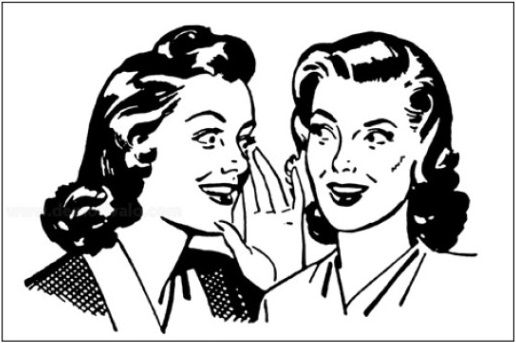 Mostanra már tényleg csak Jørgen Munkeby énekes-szaxofonos-gitáros az egyetlen őstag (a dobos Torstein Lofthus kitartott mellette tavalyig egész az 1999-es kezdetektől), de az régóta világos kell, hogy legyen mindenki számára, hogy a csapat egy jó ideje nem szól másról, mint erről az exhibicionista őrültről. A 2000-es évek közepén elhullt mellőle a jazzongorista és a bőgős, ő pedig a szaxofon mellé!! gitárt is vett a kezébe, és kezdte egyre furcsább, és egyben keményebb irányba vinni a bandát. Az évtized végére már az állandó énekesi posztot is magára vette (addig túlnyomóan instrumentális volt a muzsika), és 2010-ben egy olyan brutális és egyben agyament anyaggal jelentkeztek Blackjazz címen, amilyenre soha korábban nem volt példa. Érdekes, hogy nehezen emészthetősége ellenére egészen a 9-ik helyig jutottak vele a norvég listákon. Majd - talán ennek következtében - tavaly előtt egy jóval összefogottabb, slágeresebb albumot adtak ki One One One néven, ami még érdekesebb módon rontott elődjéhez képest (bár a 15-ik hely sem ciki azért). Emlékszem, magam is hatalmasat csalódtam elsőre, mert semmi újítást nem találtam benne (pedig azt vártam, de nagyon), ellenben a sok lekerekítés jócskán elvett a brutális élből, ahhoz viszont továbbra is túl extrém volt, hogy igazán jó dalokról beszélhessünk.
Lényeg a lényeg, már az új lemez címéből is látható, hogy miként szűrődött le bennük az elmúlt néhány év tevékenysége, és Munkeby (aki mostanra már a Blackjazzhez képest is lecserélte a teljes tagságot, talán a basszer még feljátszotta a lemezt, de a csapatban már nincs) azt ígérte, hogy ezúttal az utóbbi két anyag közé ékelődnek be a dalok, természetesen új, kísérletező elemeket is magukba olvasztva.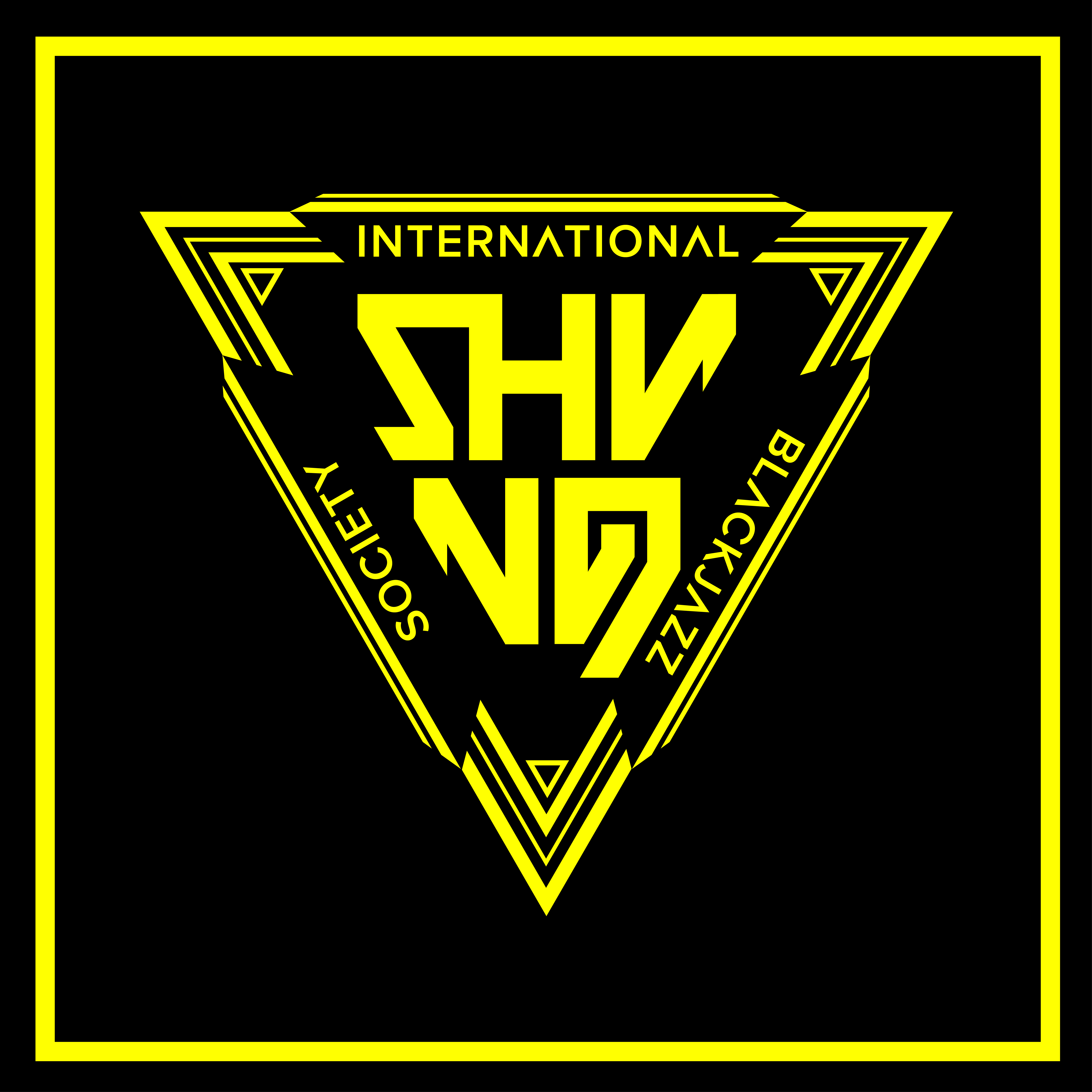 Utólag valamelyest én is megbarátkoztam a One One One-nal, és belátom, hogy mára kialakult egy olyan karakteres stílusuk, amit bűn volna csak úgy a sutba vágni (persze ha ez történne, sem szaggatnám meg a ruhámat), és az új dal (meglehetősen lo-fi próbatermi, de annál hangulatosabb) videója bizony széles mosolyt csalt a számra:
Ha picit lejjebb olvasunk, láthatjuk, hogy a klipdal a második lesz a számok között:
01. Admittance
02. The Last Stand
03. Burn It All
04. Last Day
05. Thousand Eyes
06. House Of Warship
07. House Of Control
08. Church Of Endurance
09. Need
Na most aztán akinek még szüksége van némi audiális munícióra, hogy elmegyógyintézetbe kerülhessen, az tűkön ül...