méghozzá a régóta ígérgetett The Judas Table címen.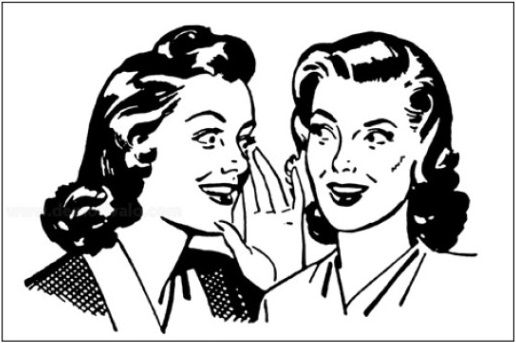 Uis. a cím már a 2012-es Fear of a Unique Identity megjelenése előtt megvolt (állítólag nagyjából a zene is, de ezt ugye ki tudja...). Közben Mick Moss - aki Duncan Patterson basszusgitáros-zeneszerző távozása óta maga az Antimatter - elindította Sleeping Pulse projectjét, és tavaly meg is jelent a bemutatkozó nagylemez (kifejezetten jól sikerült, véletlenül van is róla kritka itt), amelyen nem vándorolt messzire főzenekara világától, mindössze nem (csak) ő írta a zenét.
Rátérve az új lemezre itt a borító:
amelyen egy gyönyörűszép szeretetteljes júdáscsók látható. A tematika is nyilván ilyesmi, illetve eléggé önéletrajzi ihletésű Micktől, aki azt mondja, évekig volt depressziós olyan személyiségek miatt, akiknek akárhogy is próbált megfelelni, sosem sikerült. Míg rá nem jött, hogy nem vele van a hiba, hanem pusztán a "klinikailag pszichológiailag lélektelen" emberek bántak vele a természetüknek megfelelően (pl. elárulták). Tehát van egy megtisztulás-túllépés jellege is az anyagnak, és ennek megfelelően kevésbé lesz súlyos két elődjénél (az irgalmatlanul zseniális Leaving Eden, és a már említett Fear of...), de természetesen Moss úr nem bújt ki a bőréből.
Amúgy sok érdekességet rejthet még a kép szimbolikusan, én csak egyet említenék: a fent látható úriemberek kopaszok, és Mick is az volt, mióta az eszemet tudom, pont tavaly növesztett hajacskát. Talán ez utal arra, hogy ő már nem itt tart (egyébként szerintem nem áll jól neki, de legyen ez az ő gondja).
Tavaly már kijött egy single, de nem kerül fel az albumra, így idelinkelem:
Sajnos nekem nem igazán jön be, de ez alapján nem akarom az ördögöt a falra festeni a Judas Table kapcsán.
Inkább adok még némi plusz élményt: tavaly vendégszerepelt is a fickó, méghozzá az Eudaimony post-black zenekar bemutatkozó anyagán. A csapat ex-Secrets of the Moon, -Naglfar és -Dark Fortress tagokból verbuválódott, ez állítólag érződik is a zenéjükön. Azonban én csak a most következő dalt hallgattam meg, amit Mick énekel, és akár Antimatter szám is lehetne, méghozzá a jobbik fajtából:
A végére legyen még itt a dallista a teljesség kedvéért:
01. Black Eyed Man
02. Killer
03. Comrades
04. Stillborn Empires
05. Little Piggy
06. Hole
07. Can Of Worms
08. Integrity
09. The Judas Table
10. Goodbye
merthogy ez nagyon fontos...