Azaz az egyik legprominensebb post-black zenekar elérkezett harmadik lemezéhez.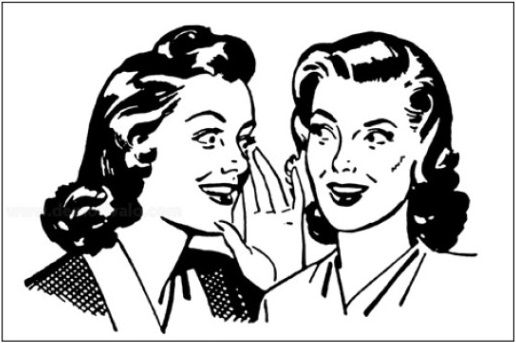 Egyelőre tartják tehát a kétéves ritmust, minthogy a múltkori Sunbather '13-as, a bemutatkozó Roads to Judah pedig '11-es. Megnyugtatásul a vicsorgóknak: még mindig fent vannak az Encyclopedia Metallumon, tehát metalnak számít, szabad hallgatni :D!
Most csak öt új dallal készültek:
01. Brought To The Water
02. Luna
03. Baby Blue
04. Come Back
05. Gifts For The Earth
ennek megfelelően a játékidő csak jó háromnegyed óra (azaz a dalonbelüli terjengősséget egyelőre nem adták fel).
Legyen bármilyen kedélyes is a lemezcím, a borító jócskán árnyal a képen:
még ha nem is észvesztően komor vagy aberrált (összhangban azzal, hogy a Deafheaven sosem volt szélsőséges a műfajon belül, de gaze-nek sem merném nevezni a bandát). Hallani mondjuk még semmit nem volt módom az anyagról, így okosabb csak akkor leszek, ha elérhetővé válik valami...
 Ui.: előkerült mégiscsak egy előzetes dal, íme: