Már tavaly visszatért a(z egyik) vezető djent zenekar soraiba az első albumon (One, 2011) éneklő Daniel Tompkins, így a szeptember 18-án megjelenő 3. nagylemez már az ő hangjával jelenik meg.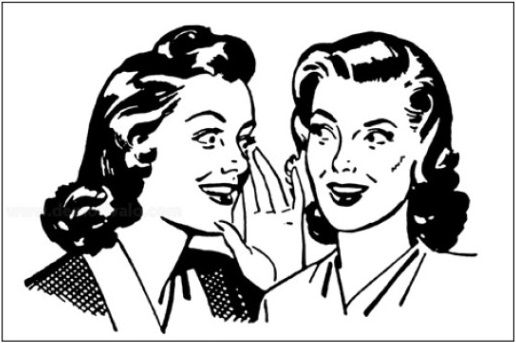 A címe Polaris, és kilenc dalt rejt háromnegyed órában, így ezúttal dalmonstrumokra nem kell számítani:
01. Dystopia
02. Hexes
03. Survival
04. Tourniquet
05. Utopia
06. Phoenix
07. Messenger
08. Cages
09. Seven Names
bár náluk azt is el tudom képzelni, hogy az egész egybe tartozik. Mindenesetre azt állítják, hogy volt idejük megállni egy pillanatra, körbenézni, hogy hol is tartanak, majd határoktól mentesen, és az egyes műfajbéli elvárásokra való tekintet nélkül alkotni. Ez örömteli, aztán majd meglátjuk, hogy igaz-e. 
A borítón, ha nem is maga a tesseract (4D-s kocka, ami a One fedelén szerepelt), de bizonyára valami magasabb dimenziós poliéder valamilyen fajta ábrázolása látható:
Én lazán betippelnék egy 8D-set, de azért az ilyesmi ritkán szokott bejönni. Szépnek nem szép, de passzol a zenéjükhöz, akárcsak a nevük. Mert egyrészt nagyon szabályos, precíz, steril, amit játszanak (kocka), másrészt jócskán átszőtt szürreális elemekkel (magasabb dimenzió).
Jó, abbahagyom az esztétizálást, de mielőtt befejezném, a posztot, nem hagyhatom szó nélkül az énekescseréiket. Tompkins, akivel elkezdték lemezes pályafutásukat (4 éve), már eleve a 3. dalnokuk volt. Aztán egy évvel később, az akusztikus  Perspective EP-n már egy Elliot Coleman nevű fazon szerepelt. Majd a 2013-as anyagon Ashe O'Harát hallhattuk. Így ez már vicc kategória, hogy újra Tompkins áll a mikrofon mögött. Öröm az ürömben, hogy egyikükkel sem vallottak szégyent, sőt, meglepően hasonló a karakterük. Mindenesetre jó lenne már egy kicsit megállapodni, vagy játszanak inkább instrumentális zenét (NE!, csak viccelek)!
Amire ki akarok lyukadni, hogy én először Ashe-vel kedveltem meg őket igazán, és sajnálnám, ha eltűnne a süllyesztőben, úgyhogy kötelességemnek érzem szólni, hogy bizony nemrégiben ő már visszatért egy csapat élén: a nevük Voices from the Fuselage, a lemezük címe, pedig Odyssey: The Destroyer of Worlds. Továbbá az egész meg is hallgatható a bandcamp oldalukon, illetve 7 fontért le is tölthető.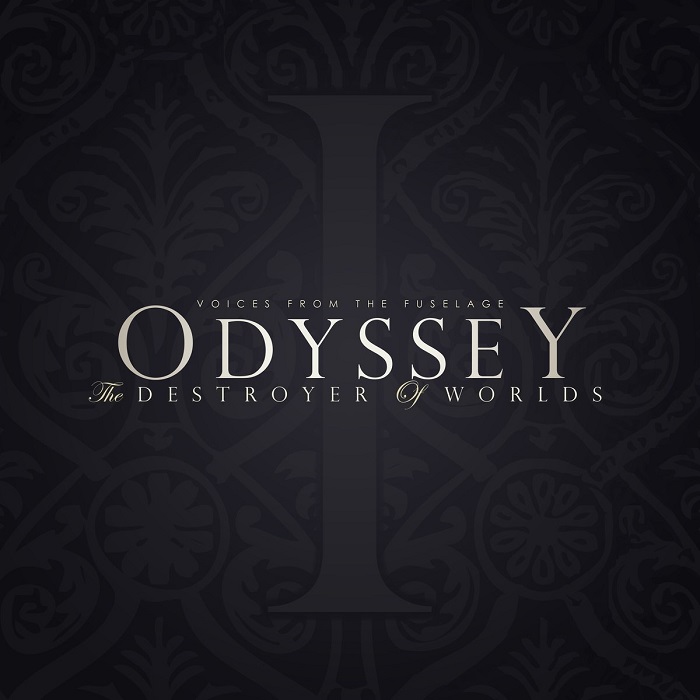 Bevallom, egyszer meghallgatva nekem úgy tűnik, kissé már kívül esik az érdeklődési körömön (vagy tényleg nem olyan jó), de azért egy esélyt azt hiszem mindenkitől megérdemel!