A világ vezető egyiptomi stílusú amerikai death metal csapata augusztus 28-án tervezi megjelentetni a sokak által fanyalogva fogadott, három évvel ezelőtti At the Gates of Sethu utódját (mellesleg én aztat sem tartottam problémásnak).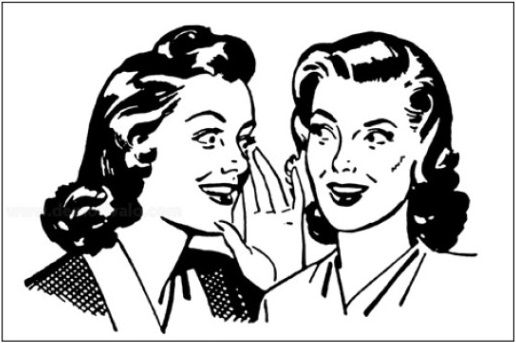 Az album borítóját egy Xaay művésznevű lengyel művész készítette, aki korábban a Those Whom the Gods Detest lemeznél is dolgozott már a csapattal. Egyelőre csak ilyen pici képet találtam:
De ez is több, mint a semmi. Máris lehet kezdeni a töprengést a szimbolikáján!