Bezonyám. Németország első számű funeral doom zenekara - szintén (ld. előző cikk) - augusztus 28-ára tervezi az új lemezének megjelentetését.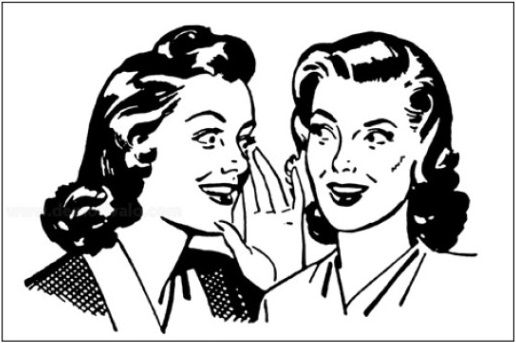 Ami most a legfontosabb, hogy a borító gyönyörű:
Vagy nagyon durván giccses, mindenki döntse el maga (én várok vele az album végighallgatásáig).
Ami biztosan látszik rajta, hogy még mindig a tengerfelszín alatt vagyunk (ez amolyan zenekari koncepció, amit már a nevük is jelez), a tarkabarkaság meg azt vetíti előre, hogy nem is annyira lesz funeral már az anyag. Egyébként a legutóbbi, The Giant című 2012-es lemezük is ezt vetítette előre a sok dallamos énekes részével. És bizony, alighanem csak Daniel Droste énekes-gitáros-billentyűs melódiái kedvéért is éredemes lesz meghallgatni az érkező anyagot, amelynek mellesleg a borítója mellett a címe is igen formabontó:The Boats of the Glen Carrig. Hát nem fura? De igen. Azért van ez, mert egy múlt század eleji horrornovella címével van dolgunk. Nos a Glen Carrig, az maga egy hajó, amelyik elsüllyed egy szikának ütközve, aztán a túlélőkről van benne szó, na meg a szörnyekről, akikkel találkoznak... nem mintha olvastam volna, állítólag a mai olvasó számára unalmasan van megírva (tele irtózatos körmondatokkal), ha valakit mégis érdekelne, egy William Hope Hodgson nevű fickó írta, engem egyáltalán nem, úh. erről ennyit.
Ezek itt a dalcímek:
01. The Isle
02. The Thing That Made Search
03. Like Red Foam (The Storm)
04. The Weedmen
05. To Mourn Job
06. The Light In The Weed (Mary Madison) (bonus track)
Lehet örülni...