kissé sokat vártam talán a hírrel, de most már a dalok címét is tudom: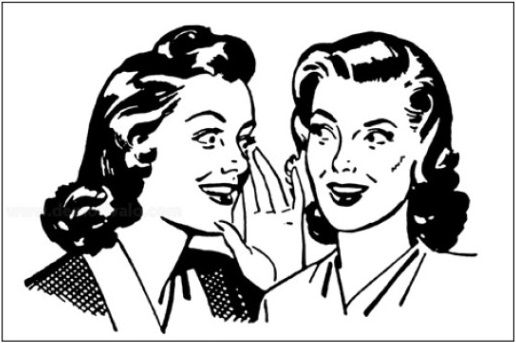 1. Agneya 
2. Pig Powder 
3. Vetus Memoria 
4. Finem Solis 
5. Helios | Erebus 
6. Obscura Somnia 
7. Centralia 
8. Sea of Trees 
Amúgy ők számomra a post-rock/metal királyai, legalábbis ami az instrumentális alműfajt illeti. Tény, hogy annyira nincsenek a területen rettentő alapos ismereteim, de senki sem tagadhatja, hogy milyen irtózatosan szuggesztív hangulat-zene-függönyökkel borítják be ablakainkat, ha elindítjuk bármelyik dalukat. 
A borító nem tudom, hogy miféle ezoterikus jelentéssel szándékozik bírni, ám a lemez Helios | Erebus címe a két görög istenséggel alighanem a fény és a sötétség (unalomig csépelt) ellentétpárjára (netán azok harcára) utalhat. Mindenesetre szerintem jól néz ki: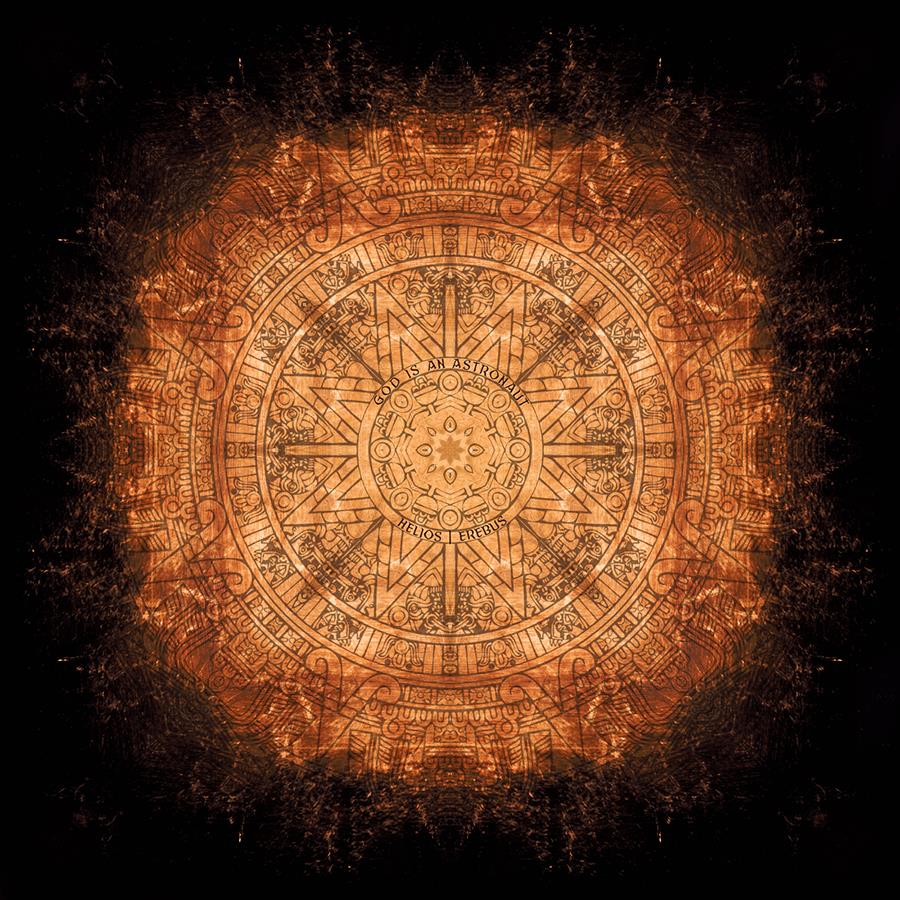 Hát szerinted?