Nos, 10 darabot gyűjtöttem össze, többet nehezemre esett volna, hogy ez most jó vagy rossz, azt meg nem tudnám mondani. Azért az ezévből eltelt idő jórésze uborkaszezon volt, úgyhogy nem kell aggódni, ami késik, nem múlik.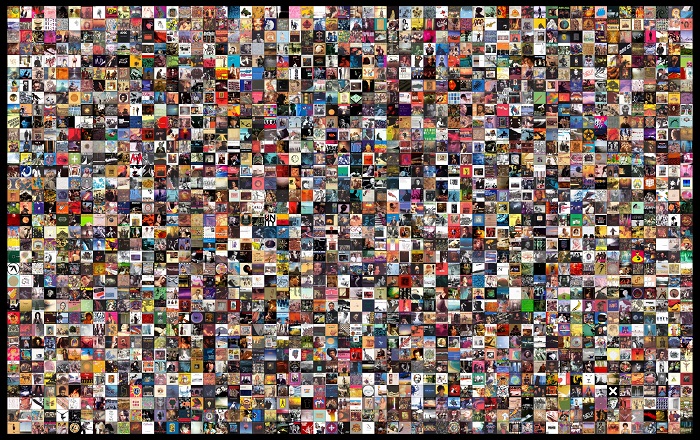 Mivel a listán (mindjárt) szereplő anyagok feléről már most is van írás a blogon, ezúton megkímélek mindenkit ezen az oldalon az elemezgetéstől, azonban a linkek mind a megfelelő kritikára mutatnak (továbbá, és ez komoly frissítés, a borítóra klikkelve spotify stream érhető el). Akikről nincs, azokról is igyekszem előbb-utóbb. Igazán gondot csak Steven Wilson anyaga jelent, mert egyelőre nem sikerült helyre tennem magamban. Idővel gondolom sikerülni fog, én legalábbis bizakodó vagyok (ugye ezt az is mutatja, hogy felkerült ide...). Tehát:
1. Beardfish - +4626-Comfortzone
2. Callisto - Secret Youth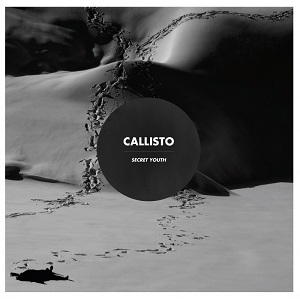 3. Torche - Restarter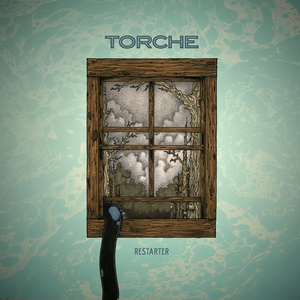 4. Dødheimsgard - A Umbra Omega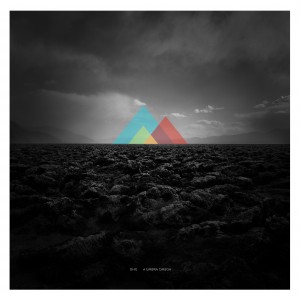 5. Primitive Man - Home Is Where the Hatred Is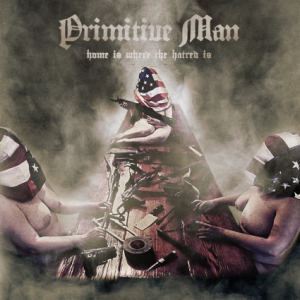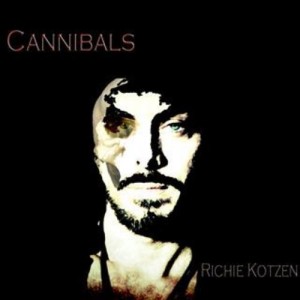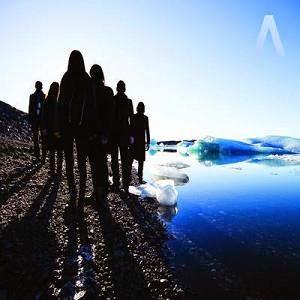 8. Steven Wilson - Hand. Cannot. Erase.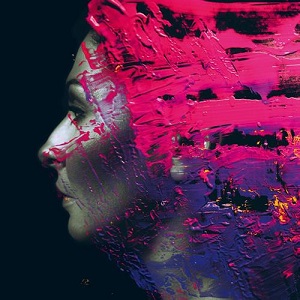 9. The Gentle Storm - The Diary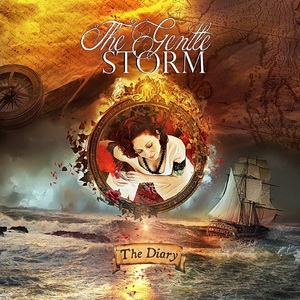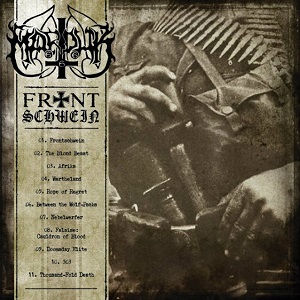 A sorrend számít, bár abszolút ideiglenes ;-) álláspontot tükröz.
Némi magyarázatot azért fűzök a dolgokhoz: a Beardfish nagyon megnyert magának, bármikor jólesik hallgatni, és van is annyira gazdag, hogy érdemes. A Callistóval még barátkozom, de sokat ígér, a Torche egyből levett a lábamról, a DHG-hez ritkán van hangulatom, de kimagasló munka. Richie e lemezbéli hangjába beleszerettem az utóbbi hónapokban (viszont a dobok mostanra nagyon zavarnak). A The Gentle Storm meg egyértelműen csak Anneke hangjának köszönheti az ittlétét (lehet, hogy ki is kéne cserélnem Eivør Bridges-ére).
Más. Anno, a '14-es év végi listánál rebesgettem, hogy emlegetek majd még anyagokat, amik akár rá is kerülhettek volna, csak ilyen-olyan okból nem. Nos, eddig nem jeleskedtem ebben, és most sem fogom túlzásba vinni, de íme néhány album, amely melegen ajánlott:
Neneh Cherry - Blank Project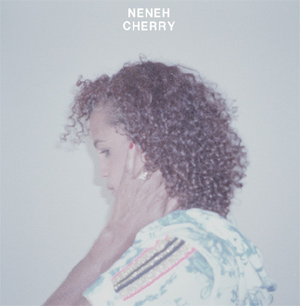 Biztos felraktam volna, ha ismerem, de csak nemrég bukkantam rá. Remélem írok róla hamarosan, addig is annyit érdemes (kell) a hölgyről tudni, hogy Massive Attack számban is énekelt már (meg hogy a "Két másodperc az élet" is az ő nevéhez fűződik), mert ez ehelyt nem rossz kiindulópont.
3rd Ear Experience - Incredible Good Fortune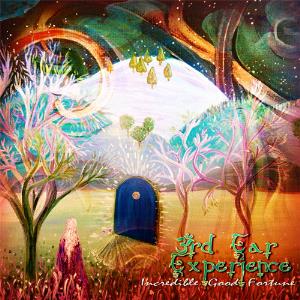 20 perc közeli space rock jammek Robbi Robb fantasztikus gitárszólóival és helyenként váratlanul felbukkanó delejező énekével. Ez sem volt meg még tavaly...
Bloodbath - Grand Morbid Funeral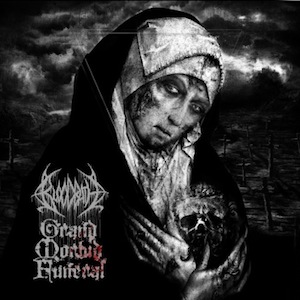 Alapvetően egy technikai malőr folytán nem vettem számításba a tavalyi listánál, utólag meg már nem akartam senkit kitúrni. Elejétől a végéig kellemesen áporodott death metal dalokat tartalmaz, néhány kiemelkedően rettenetes momentummal (nekem főleg a lassabb, doomosabb részek az eseteim).
Deine Lakaien - Crystal Palace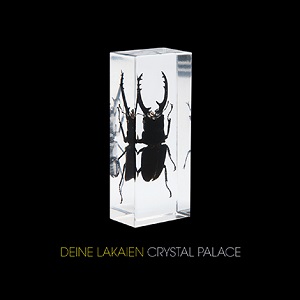 Ők sajnos beleestek abba a csapdá(m)ba, hogy a legutóbbi, kiváló lemezük után voltak bizonyos elvárásaim. Nos, első hallásra ezeknek a közelében sem voltak, amúgy meg dömping volt, hát többet nem is kerítettem rájuk sort. Egészen a közelmúltig, amikor viszont - már némileg engedékenyebbben közelítve - piszkosul meggyőzött, olyannyira, hogy el is szégyeltem magam. Amúgy egy német underground dark szinti pop trióról van szó, és pl. Depeche Mode rajongók (ill. kedvelők) helyében semmiképp sem hagynám ki...
Her Name Is Calla - Navigator
Na, erről is nagyon rég akartam kritikát, aztán csak nincs, csak nincs. Még nem adtam fel, mert totál ismeretlen név, és megérdemelné. Egy nagyon sokszínű lemez, indie-től a neofolkon át pitch-elt énekig mindenféle megtalálható rajta, és az album első fele csupa kiváló dalból áll. A második felével is csak az a gondom, hogy kicsit belealvóssá válik, de hát semmi sem lehet tökéletes.
Pinnick, Gales & Pridgen - PGP2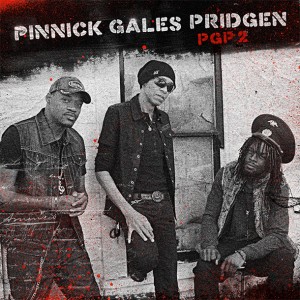 A Gales lemez ismertetőjében megemlítettem, hogy nem egészen világos, miért nem tetszettek a PGP lemezek. Mostanra már tiszta: egyszerűen hülye voltam. Azaz sikerült rehabilitálnom magamban ezt, és az elődjét is. Iszonyú jó, húzós rockzene.
Remélem, ha valaki rábukkant erre az oldalra, tudtam neki némi ötletet adni, hogy mivel terhelje a hallójáratait!
Most pedig befejezem ezt itt.
Elkészült a második negyedéves lista, ha valakit érdekelne (és igen, egyszerűbb volna félévesnek hívni, úgy is hívom)!