Kedvenc norvég leprásaink ugyanis május 25-én (azaz valójában kis híján két hónap múlva, de öt kezemen meg tudom számolni, hogy hány óra múlva lesz április) jelentetik meg a The Congregation című kábé negyedik nagylemezüket. Azért kábé, mert volt egy cc. 70 perces demojuk (Aeolia) az első lemez (Tall Poppy Syndrome) előtt, ha valaki visszaás, talán nem húzható éles határvonal a kettő közé. Viszont mivel divatos manapság őket hívni a fiatal-kezdő progmetal reménységnek, valóban jobban mutat, ha csak a 4-es sorszámot aggatjuk rá a cuccra (miattam a második is lehet...).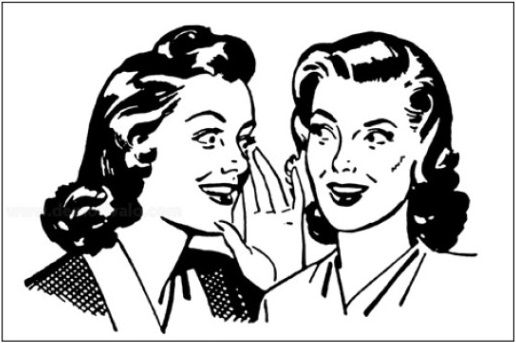 Szóval, ha valaki nem tudná, ők szokták Ihsahnt kisegíteni élőben, ám nélküle az ő mostani zenéinél is jóval finomabban fogalmaznak, bár az idő előrehaladtával mintha egyre vaskosabban szólalnának meg. Talán nem hazudok nagyot, ha azt mondom, hogy a 2011-es, fantasztikusan groteszkaranyos, gombaházas borítójú Bilaterallal kerültek be a köztudatba (lévén magam is akkortájt figyeltem fel rájuk), így a 2013-as Coalt már szívdobogva várta a társadalom egésze, és bizony be is váltotta a hozzá fűzött reményeket. Azaz mostanra tagadhatatlanul meg van az egyéni hangjuk, sőt potenciálisan bennük van, hogy új területeket térképezzenek fel a progresszív (metal) zene berkein belül. Ez manapság ritkaságszámba megy, lévén elég sok a kitaposott ösvény (neadjisten országút), és kevés az igazi vállalkozó szellem (ilyenkor szokás még a Hakent is megemlíteni, akik szintén 2013-ban még egy fokkal jobban is belopták magukat a szívembe).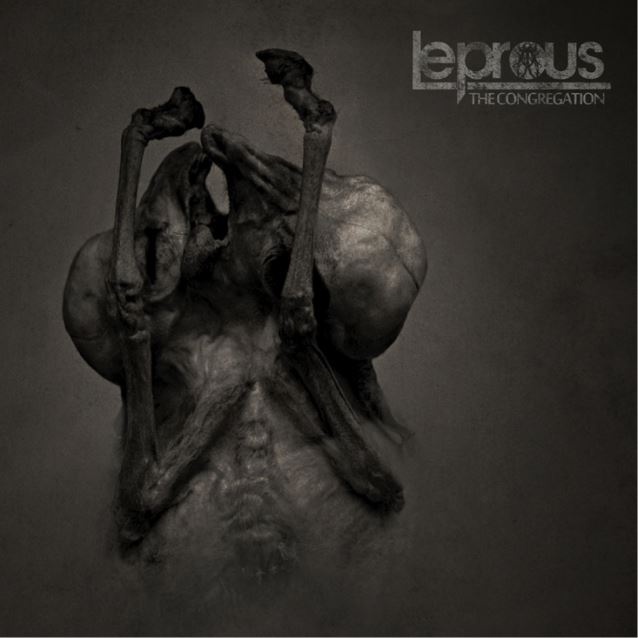 Nos tehát tehetség, képzettség adott, kreativitás eddig volt, és ha jól emlékszem* nagyon lebegtették, hogy nem ismétlik önmagukat. Azaz a bizalom is meg van pillanatnyilag (részemről), júniusra meg okosabbak leszünk...
Amúgy Ihsahnra visszatérve, az öreg blackmestert megint felkérték egy kis közreműködésre (akárcsak az imént emlegetett legutóbbi két anyagon), így bizton lesz egy kis repedt fazék, sőt, most a neje, a norvég nemzeti főboszorkány Ihriel is szerephez jut. Viszont az eddigi dobosuk, Tobias Ørnes Andersen (aki a zenei vérfertőzések tömkelegét tetézve Ihsahn utóbbi két lemezét is feljátszotta), távozott tavaly, helyére a Borknagarban jelenleg is ütő Baard Kolstad került. Továbbá a Coalon még vígan pengető Rein T. Blomquist nagyon úgy tűnik, hogy abbahagyta a zenélést, az ő szerepkörében a hasonlóan névtelen Martin Skrebergene jeleskedik az utóbbi két évben.
Mint az oly sokszor lenni szokott, a végére hagytam a számlistát:
01. The Price
02. Third Law
03. Rewind
04. The Flood
05. Triumphant
06. Within My Fence
07. Red
08. Slave
09. Moon
10. Down
11. Lower
12. Pixel (bonus track)
És el lehet gondolkozni azon, hogy mi van a borítón, és miért ilyen!

*bizony vagy egy hónapja olvastam már, hogy mi az ábra, csak vártam a cikkel a borítóra, meg a dalcímekre, hát ez van...