jelentkezik új lemezzel. Magam a 2010-es, Hawkwind Triad című feldolgozásalbum (gyk. Hawkwind dalokat) keretében ismerkedtem meg a sludge/post metal csapattal. Nos, albumot azóta sem adtak ki, így az április 7-én érkező The Crash & the Draw lemezre immár hat éven át kellett várniuk (a várakozóknak). Azóta a legénység 60%-a lecserélődött, egyebek mellett a Correction House-os Sanford Parker (ha valaki nem hallott volna róluk, kötelezően ismerendő supergroupja a tágan értelmezett színtérnek) is a távozók között van. Azért fényévekre nem merészkedett tőlük, ugyanis ő az anyag producere, sőt, a keverést is elvégezte.
Íme a gyönyörűséges borító: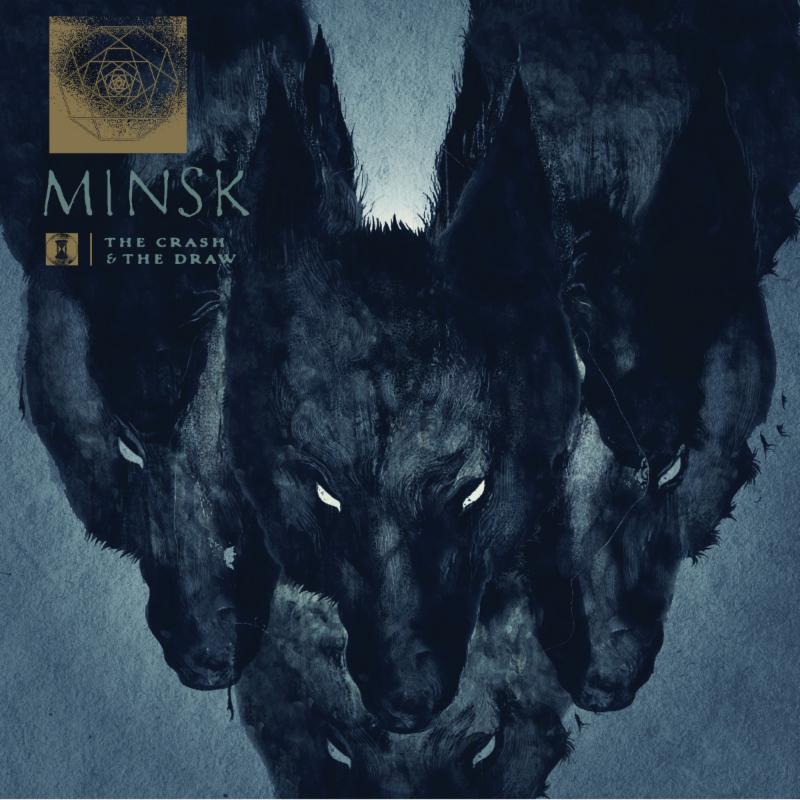 A dalok pedig a következők:
01. To The Initiate
02. Within And Without
03. Onward Procession I. These Longest Of Days
04. Onward Procession II. The Soil Calls
05. Onward Procession III. The Blue Hour
06. Onward Procession IV. Return, The Heir
07. Conjunction
08. The Way Is Through
09. To You There Is No End
10. To The Garish Remembrance Of Failure
11. When The Walls Fell
Kvízkérdés: Szerintetek hány részes lesz a lemez közepén elhelyezkedő dalfolyam?