Minden idők legjobb, de legalábbis legnépszerűbb funk-metal (és még sok egyéb más) zenekara 18 év után jelenteti meg visszatérő albumát Sol Invictus (Legyőzhetetlen Nap) címmel. Meg lennék lepve, ha ezt bárki is innen tudná meg, de csak fontos hír, ki nem hagyom. Jó, rég lehet tudni, csak vártam amíg van borító is, meg dallista, aztán lehet, hogy el is felejtettem. Van két kiszivárgott, vagy milyen szám is, azokat bárhol (máshol) meg is lehet hallgatni. Én nem vagyok meggyőzve igazán általuk (a Motherfucker nem több, mint egy vicc), de ha olyan eklektikus lesz a lemez, mint az náluk szokásos, akkor ez még semmit sem jelent.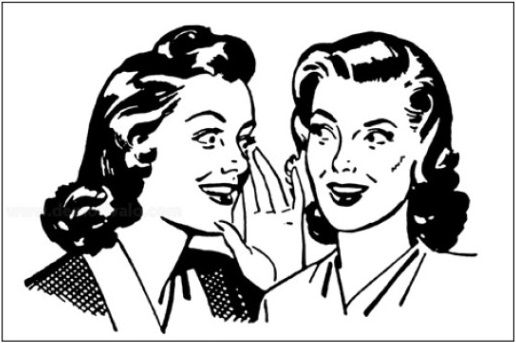 Amúgy mostanában meghallgattam az utolsó három albumukat, és bizony ma már más füllel, mint akkoriban. A King for a Day, most a tökéletes FNM lemez számomra, tényleg minden dal véglegesre csiszolt, önálló karakterrel rendelkező, és nem mellékesen baromira tetszenek is (régebben ugye ez nem volt így, kellett az ordítás, satöbbi; ez van, szerencsére fejlődünk .-)). Ellenben az Album of the Year ma SEM tetszik. Van 1-2 kiemelkedő dal rajta, és végül is mindegyiket meg lehet hallgatni, de a második felére elunom, pedig tök rövid. Sok a már ismerős hangulat, nincs akkora hangulati spektum, és Patton sem villantja meg magát különösebben.
Az Angel Dust meg persze Angel Dust, egy sok tekintetben avantgarde rocktörténeti mérföldkő. A dalokon belüli eszelős eklektikájával ha nem is tökéletes, de az elejétől a végéig szeretnivaló. (A Real Thing mostanában nem került elő, de attól még bátran állítom, hogy ha valaki azért nem volna oda, akkor súlyos tévedésben leledzik. Elsőre fizikailag rosszul voltam tőle, hogyne, hiszen tele van funkkal, rappel, Mike nyafogós-fiúcskásan énekel, a kemény részek hiányoznak, és igazi bulizós slágerek (is!) vannak rajta. Aztán olyan 5-8 év után megvilágosodtam... azóta IMÁDOM!!!)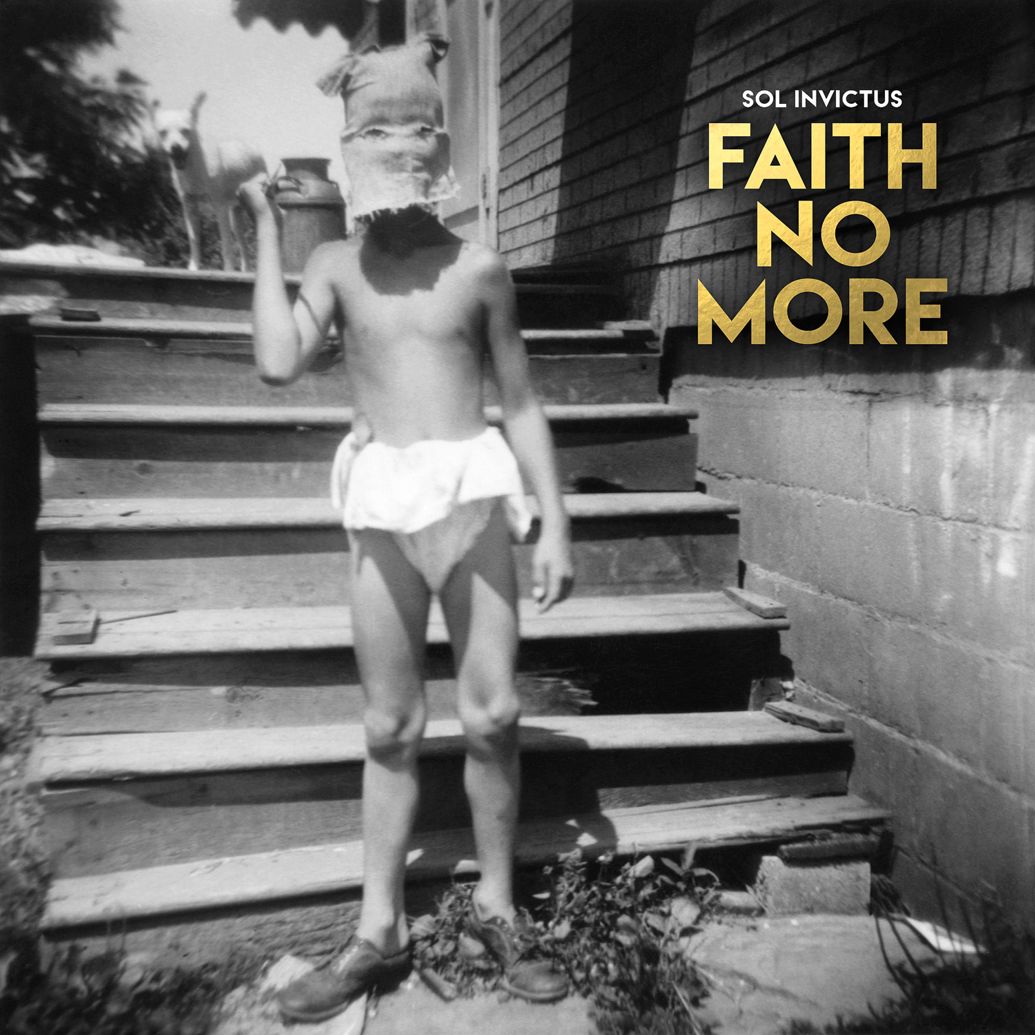 Ennyit az ömlengésről, lám a dalai:
01. Sol Invictus
02. Superhero
03. Sunny Side Up
04. Separation Anxiety
05. Cone Of Shame
06. Rise Of The Fall
07. Black Friday
08. Motherfucker
09. Matador
10. From The Dead
Szerintem ne aggódjunk, ennyi év után csak odatették magukat!