Elképzelésem sincs, hányan vannak idehaza tisztában a csapattal, úgyhogy nem köntörfalazok, ez bizony angolul brutal technical death metal (és magyarul is kábé így van), abból viszont az a ritka madár, amelyik 3 másodperc alatt magába szippant, és aztán el sem ereszt. Köszönhetően az irgalmatlan hangzásnak, illetve az őrületes dinamikának, az ötlettől hemzsegő témáknak, és így tovább. Talán nem is volt soha death lemez, ami egyből úgy elkapott (és azóta is tetszik), mint a 2006-os Trample the Weak, Hurdle the Dead. Na jó, talán az Origin Entity-je.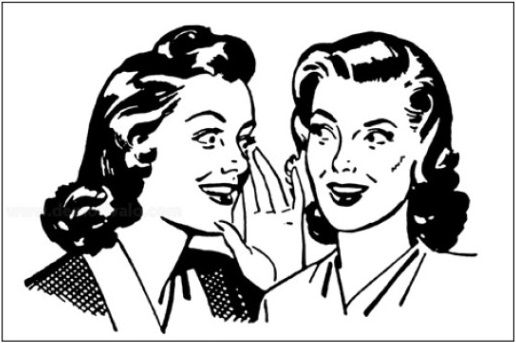 Amúgy nem is hülyeség őket itt megemlíteni, merthogy a Trample-ön éneklő Jason Keyser tavaly pont az Origin Omnipresentjén bukkant elő. Itt viszont már nem szerepel, hanem az első három lemez vokalistája, Sherwood Webber tért vissza. Egyébiránt a régi tagok mind itt vannak, pedig 2011 és 13 között fel is voltak oszolva. Hiába, akinek nincs bőre, ne lepődjön meg ilyesfajta kellemetlenségeken. 
Aha, azt meg majdnem elfelejtettem megemlíteni azt a potenciálisan jelentős változást, hogy Noah Carpenter mellé gitárfronton új harcostárs érkezett Dave Matthews személyében. Eddig minden lemezük egy gitárral lett felvéve (na persze, mondjuk inkább úgy, egy gitáros játszotta fel), remélem nem válik hátrányukra (pl. tavaly az e tekintetben is hasonló cipőben járó Origin engem annyira nem győzött meg az Entity utódjával). Abban meg egészen biztos vagyok, hogy EZ NEM AZ A DAVE MATTHEWS! Aki érti, hogy mit írtam, az nem is igazi death metalos! ;-)
Ja, dalcímek még nincsenek is, nem is tudom, minek írtam meg ezt!
Persze, megvan, cím: Only the Ruthless Remain, megjelenés május 29, borító íme: