április 20-án jelenteti meg a nem túl fantáziadús elnevezésű harmadik nagylemezét The Children of the Night címmel. Aki nem ismerné őket (van olyan? ;-)), a ma progresszívnek titulált, death és black metal határmezsgyéjén húzódó, az underundergroundban igen népszerű vonulat egy markáns hegytömbjei ők a svédországi Arvika városából. A zenekar fele érdekelt a Stench nevezetű csapatban is, akik szintén tényezők az extrém színtéren, emlékeim szerint doomosabban játszanak, de az én fejem sem káptalan.
Van ám borítónk: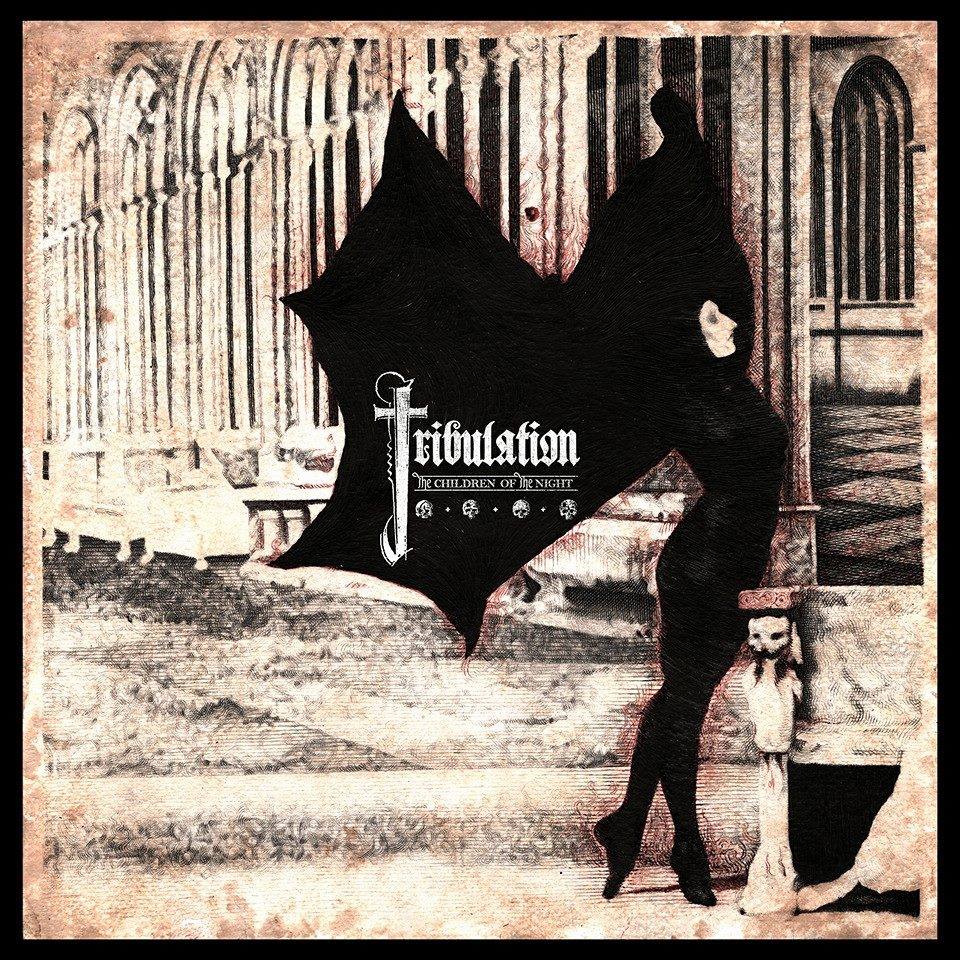 és a következő dalok csendülnek majd fel a lelkes érdekődők fülecskéiben:
01. Strange Gateways Beckon
02. Melancholia
03. In The Dreams Of The Dead
04. Winds
05. Själaflykt
06. The Motherhood Of God
07. Strains Of Horror
08. Holy Libations
09. Cauda Pavonis
10. Music From The Other
Hallgassátok szeretettel!