Nem kell aggódni, a trip rock (és mint oly sokan, korábban death doom) zenekar valóban hibernálta magát. Ez csak egy 3cd-s válogatás az alakulásuk 25-ik évfordulójára!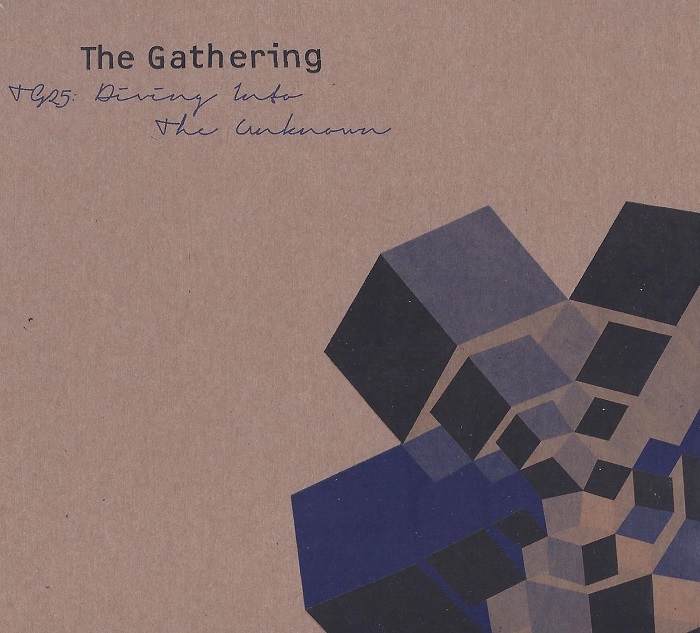 Az első lemez a single-ké, a második egyéb válogatott dalokból áll, a harmadik meg koncertfelvétel. Ez sem valami ismeretlen, az A Sound Relief c. dvd-jük hanganyaga (jó, itt szerepel három dal, amit valamiért anno nem tettek rá). 
Hát, erre így azt mondom, hogy nem sok értelme van, de akinek izzad a tenyere, miután megnézte, megnézheti a felkerült számokat is:
CD1:
Kevin's telescope 
Strange Machines
Treasure 
The may song 
Shortest day 
Leaves 
Gemini I 
You Learn About It
Liberty Bell 
All You Are 
Afterwords 
Stonegarden 
Saturnine 
Rollercoaster 
Broken Glass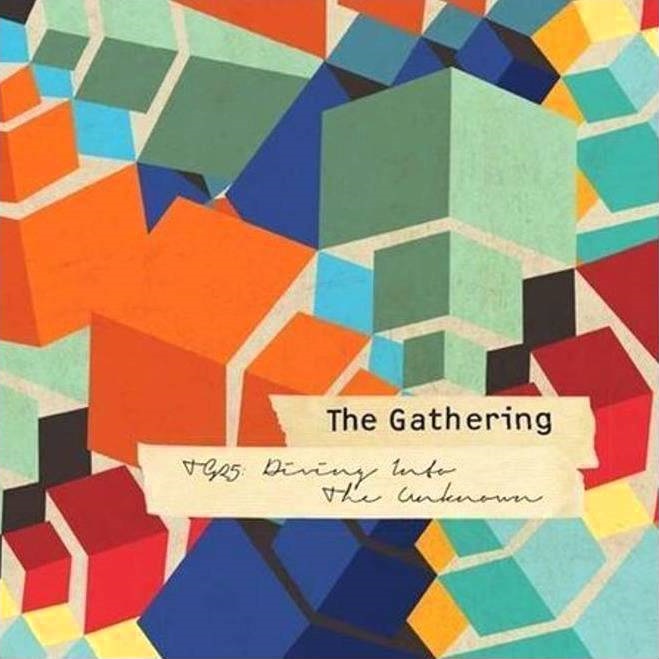 CD2:
Even The Spirits Are Afraid 
Waking hour 
No Bird Call 
Amity 
Nighttime birds 
Echoes keep Growing (edit) 
Travel 
Home 
Adrenaline 
Great Ocean Road 
Heroes For Ghosts
CD3 (live at paradiso 2005):
A Life All Mine 
Amity 
In Motion II 
Golden Grounds 
The Big Sleep 
Like Fountains 
Alone 
Herbal Movement 
Rescue Me 
Kevin's Telescope 
Red Is A Slow Colour 
No One Spoke (acoustic version)
Treasure (acoustic version)
Ami már izgalmasabb lehetett, hogy az évforduló kapcsán volt egy koncertjük november 9-én Hollandiában, ahol majdnem minden valaha velük zenélt muzsikus fellépett (az Almost a Dream énekesgárdája hiányzott). Név szerint: Silje Wergeland jelenlegi énekes, természetesen Anneke van Giersbergen, a zenekar örök hangja, Marike Groot és Bart Smits az Always című bemutatkozás dalnokai, Marjolein Kooijman, a nemrég távozott (és még nem pótolt) basszusgitáros, Hugo Prinsen Geerligs korábbi bőgős, Frank Boeijen billentyűs, Hans Rutten dobos, a tesója (és egyben zenekarvezető) René Rutten gitáros, Jelmer Wiersma, a kéthathúros időszakuk másik tagja, na és Noel Hofman, aki trombitán működött közre náluk (meg itt most gitáron is).
Íme egy kép, ahogyan a koncert végén búcsúznak (és ezzel egyúttal én is):