Végre megérkezik a Solefald új nagylemeze. Bevallom, minden eddigi albumukat módfelett kedvelem, az utolsó kettőt egyenesen imádom. Sajnos a tavaly év végi felvezető EP-ben viszont csalódtam.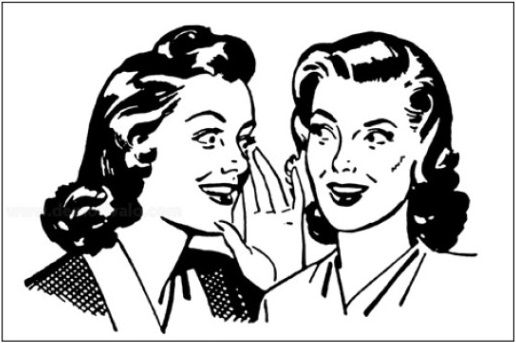 Most ezt itt nem fejtem ki, de igenis meg van az oka. Ám szerencsére az idióta felvezető dal (sajnos nem tudtam ennél beljebb illeszteni) alapján ígéretes albumra van kilátás.
 a borító, ha valaki még nem látta volna: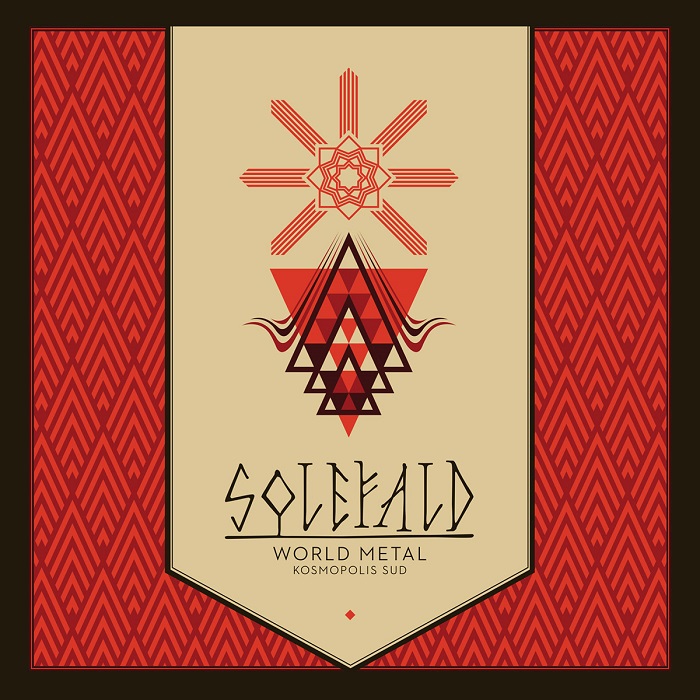 Meg a dalcímek (az utolsó - természetemhez híven - lenyűgöz):
01. World Music With Black Edges
02. The Germanic Entity
03. Bububu Bad Beuys
04. Future Universal Histories
05. Le Soleil
06. 2011, Or A Knight Of The Fail
07. String The Bow Of Sorrow
08. Oslo Melancholy
Várjuk együtt izgatottan!