Az 1999-ben megjelentetett 666 International az egyik legizgalmasabb anyag volt az extrém metal színtéren, melyre stílusilag az avantgarde industrial black metal tűnik a legjobb meghatározásnak. Majd 2007-ben előálltak a Supervillain Outcasttal, amely szintén nem kapott rossz kritikákat, de szvsz botrányosan gyenge lett, nem csak elődjéhez képest.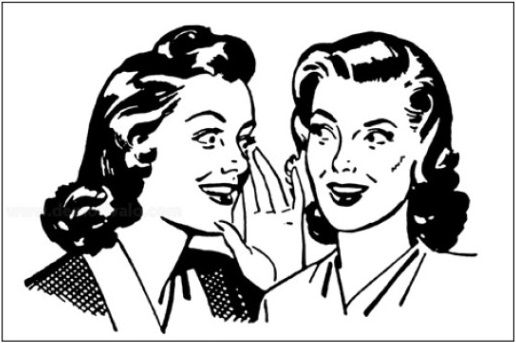 Két jelentős változás is történt akkorra: eltávozott a szintis-sampleres, és vele együtt az ipari milliő, és az énekes pozícióban Aldrahnt Kvhost váltotta. Nem akarom csak ezekre a tényezőkre fogni a visszaesést, mert a kreativitásnak általában híján van az a lemez, ám nem is becsülném le a szerepüket (annak ellenére sem, hogy Kvohst más zenekaraiban - Code, Beastmilk, Hexvessel - kiválóan szokott teljesíteni, Aldrahn bizony ezerszer változatosabban, sőt kísérletezősebben hozta magát). 
Ugyan a billentyűs posztot mára sem töltötték be, de reménnyel kecsegtet, hogy Aldrahn visszatért a zenekar frontjára. A gitáros főarc természetesen maradt a jóideje megborult Vicotnik. A lemezt március 16-ára ígérik, a címe Umbra et Omega: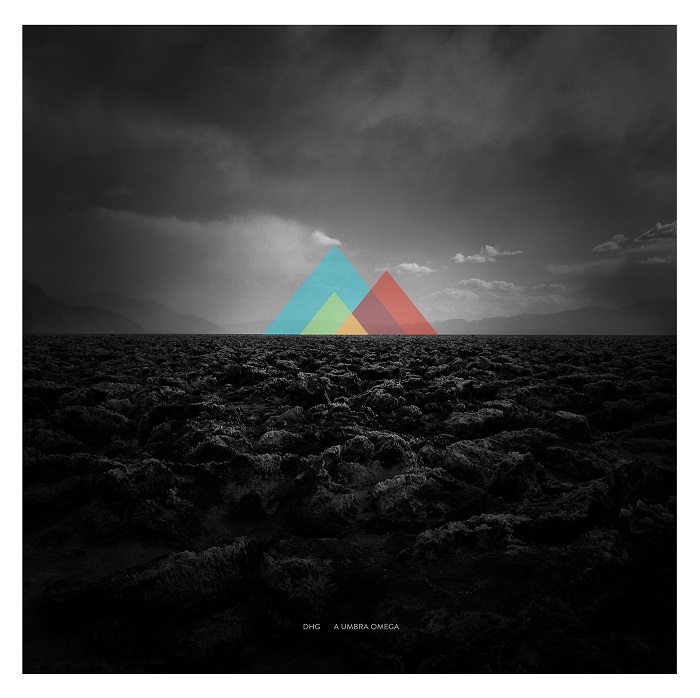 A borító úgy érzem, egész tetszetősre sikerült, a zene mibenlétére azonban nem mernék tippelni a látványból. Mint ahogy a számcímekből sem, bár mintha némi fénysugár megmegcsillanna, amikor olvasom őket:
01. The Love Divine
02. Aphelion Void
03. God Protocol Axiom
04. The Unlocking
05. Architect Of Darkness
06. Blue Moon Duel
Az meg, hogy 6 darab van összesen, akár jót is jelenthet, kívánom, hogy így legyen!
Slusszpoénnak meg egy - élemedett korukat tekintetbe véve - meglehetősen ijesztő kép róluk:
Báj.!