Anathema gitáros, amit ún. PledgeMusic kampányban kíván értékesíteni.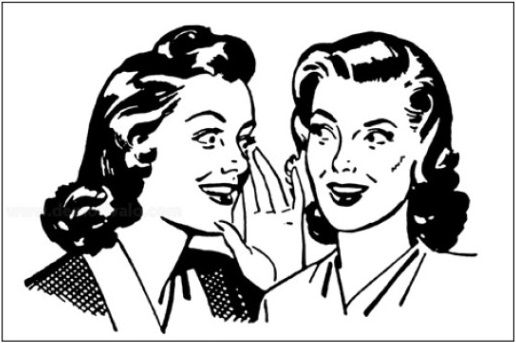 Ez egy néhány éve kifejlesztett újfajta lehetőség zenészeknek a rajongókkal vett közvetlen (anyagi természetű) kapcsolatra. Akit érdekel a téma, utánanézhet itt, ahol Danny elmondja, hogy szerinte hogy vannak a dolgok. Nem mondom, meredek a csávó, de hát ha valakinek, akkor neki elnézendő. A non plus ultra az, hogy ha megrendeled a hiperextra verziót, felveszi neked a kedvenc számodat, mindösszesen 100 rugóért. Hát!
A lényeg: Memory and Meaning a lemez címe, és egyszálgitáros feldolgozásokat rögzített olyan dalokból, amelyek hatással voltak az életére (és nem egyet - ha nem az összeset - már hallhattunk tőle élőben):
1. Big Love – Fleetwood Mac 
2. Running up that Hill – Kate Bush
3. With or Without you – U2
4. Song to the Siren – Tim Buckley
5. How to Disappear Completely – Radiohead 
6. River Man – Nick Drake
7. Smile like you mean it – The Killers
8. Romeo and Juliet – Dire Straits
9. Wasted Years – Iron Maiden
10. High Hopes – Pink Floyd
Hogy valami zenei tartalom is legyen, íme amint Daniel Jeff Buckley Grace-ét játsza egy gyönyörűszép hölgy énekével aki (most kivételesen nem Anneke, mert úgyis mindig vele látjuk) a Tristania énekes Mariangela:
Persze tudom, hogy mindenki a holland asszonyságért rajong igazán, így itt van két kihagyhatatlan felvétel az Untouchable part 2-ról és a Leaves-ről. Aviszonlátásra!