és a Beware the Sword You Cannot See című negyedik nagylemezük kiadására készül február 27-ei dátummal.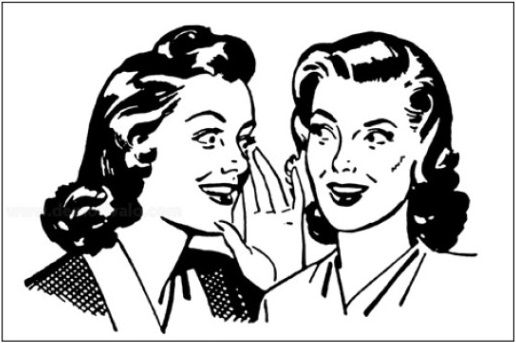 Jó kritikákat szokott kapni az atmoszférikus/progresszív(nek nevezett) black metaljuk. Viszont eddig nálam háromból semmijük van, úgyhogy hiába fenyegetnek a lemezcímmel, amint módom lesz rá, kegyetlenül le fogom húzni őket, ha továbbra sem fog meg a ténykedésük.
Addig viszont jóhiszeműen megmutatom a borítóképet: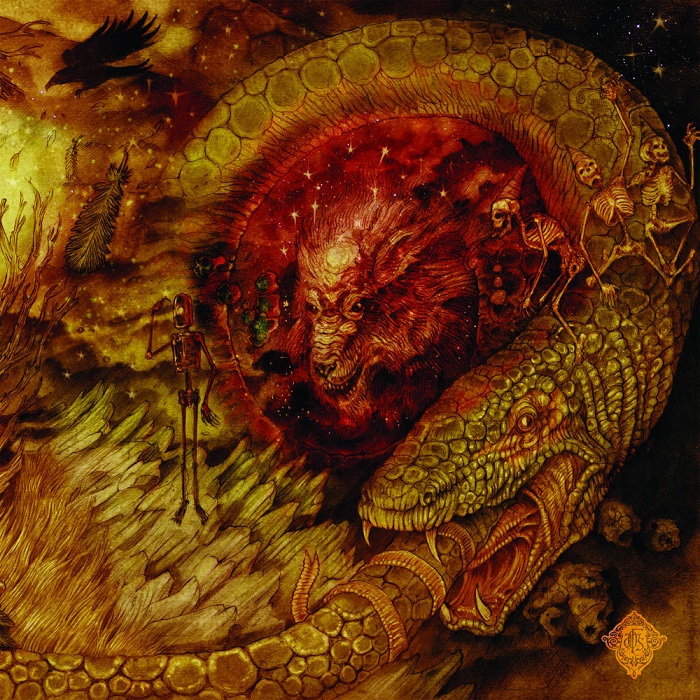 és nem is minősítem (egyelőre).
Ha jól értelmezem, öt dal lesz, de az utolsó önmagában hat tételes:
01. Drawing Down The Rain
02. Hive Mindless
03. A Blaze Of Hammers
04. Virtus Sola Invicta
05. Proboscis Master Versus The Powdered Seraphs Pawn On The Universal Chessboard
    1 - Part I: Mindslide
    2 - Part II: Have You Got A Light, Boy?
    3 - Part III: Perdurabo
    4 - Part IV: An Automaton Adrift
    5 - Part V: Lowly Worm
    6 - Part VI: Let There Be No Light
Akinek ez nem elég, hozzájuthat a bonus cd-hez, ami egy Valley of Desolation elnevezésű ep-t rejt (és nem látom korábban a repertoárjukban, mondjuk tehát újnak) a következő tartalommal:
01. Gestation
02. Catafalque Caravan Quandary
03. Plastic Patriarch Lynch Squad (Enduring December)
Ez lesz.