új albuma február 16-án. Nem tudom, hogy megérdemlik-e, hogy itt szerepeltetem őket, mert egyre kevésbé játszanak olyan zenét, ami közel áll hozzám (black felől indultak, mára extrém metal, de az extrém jelző jelentősége fokozatosan halványul). Majd kiderül...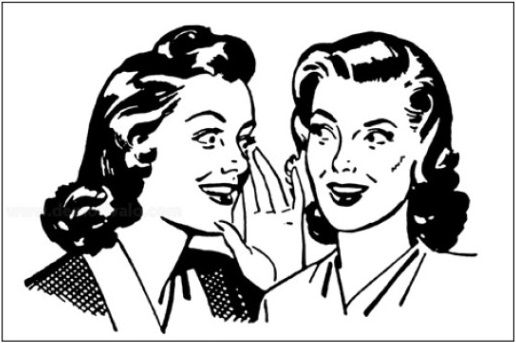 Mindenesetre ezek a dalok kerülnek fel:
01. Cosmic Revelation
02. The Spiritual Relief
03. Dark Divinity
04. The Grand Design
05. Necropolis
06. Universal Core
07. Introspection
08. Epistemology
09. Anima Bundi (bonus track)
10. Novae Ruptis (bonus track)
Az első ráadásban még Csihar Attilánk is hallatja gyönyörűséges hangját.
Így néz majd ki az egész:
vagy így:
ki tudja? Én nem.
Bár van egy tippem, hogy emígy:
meg ez is eszembe jutott:
ám a legjobb mégiscsak emez volna:
több ötletem pillanatnyilag nincs...