Nem is tudom, mikor történt utoljára ilyen, hogy következő évi lemezt csak Újév után hallottam. Inkább már novemberre ki/becsurgott 1-2 anyag, aminek azévben még nem kellett volna. Hát, most mégis, tegnap jutott el hozzám az első érdeklődésemre számot tartó album idénről: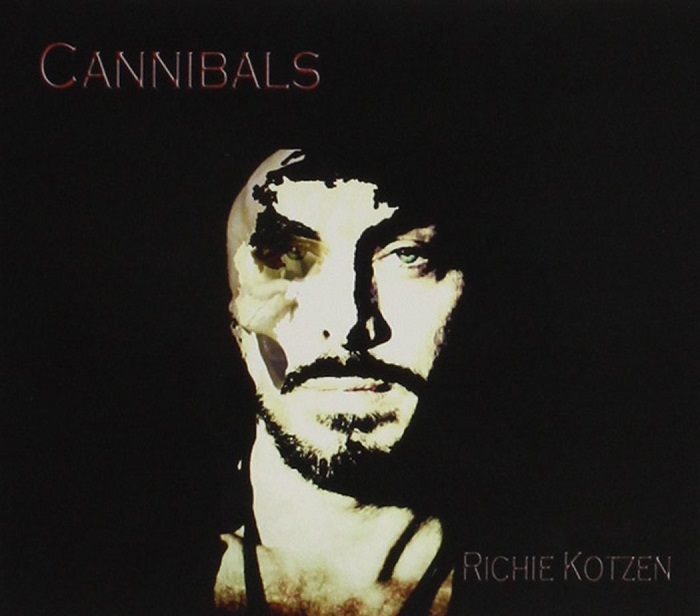 Nem vagyok annyira képben a gitárvirtuóz műveivel, nagyszámú lemezei közül olyan 3-4-et hallhattam. Ebből az a kép alakult ki bennem, mintha fúziós, talán instrumentális irányból indult volna, mára meg - ha a hangszeres tudásához nem is ér fel - több mint jó énekessé vált.
Alapvetően Chris Cornellesnek (Soundgarden, Audioslave) éreztem az orgánumát (ami ugye nem szégyen), és ennek megfelelő keménységű hardrockot is játszott mostanában, kerek, karcos dalokkal, és természetesen kiváló szólókkal. Ebbe a képbe beleillett a Mike Portnoy-jal és Billy Sheehannel nemrég készített The Winery Dogs lemez is (aminek szintén ezévre várható a folytatása). Talán ezért, talán nem, de ez az anyag most finomabb húrokat penget. A nagyrésze funk alapú, és így az ének is más (kb. egy pillanatra, ha eszembe jut egyáltalán Cornell mester), ám hajszálnyival sem alacsonyabb nívójú. Úgy rémlik, egy-két gyönyörűen elénekelt líra is helyet kapott. Így Kotzen tovább növelte szememben az érdemeit, őstehetség. Remélem számos alkalommal sort kerítek még rá, és akkor talán részletesebben is be tudok számolni...
Ha nem értenéd, hogy hogyan lehet egy kritika ennyire rövid és tartalmatlan, kérlek kattints ide!