Február 27-én meg a Mutra keresztelt új lemez. Ami igen gyors tempót jelent, hiszen az Augur Nox tavaly november végén jelent meg. Akkor mutatkozott be az új felállás, amelyben a legszembetűnőbb változás Kvhost énekes Wacianra cserélődése volt. Az az anyag amúgy olyan hatalmas eltérést nem mutatott elődeihez képest. Valamivel szövevényesebb és színpadiasabb lett (Arcturusra gondoljon, aki tud). Maga Wacian reménytkeltő jelenségnek tűnt, alaposabb odafigyeléssel észre lehetett (kellett) venni, hogy bőven vannak benne tartalékok.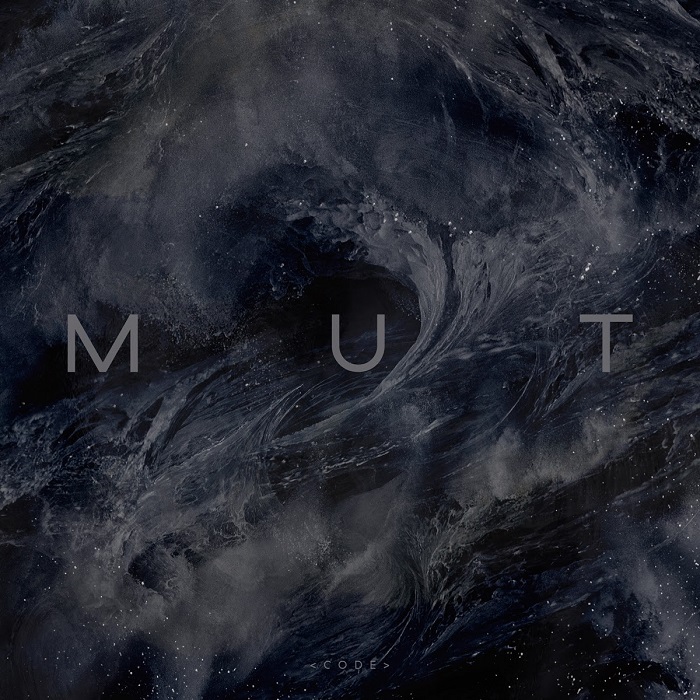 Most pedig, elég hirtelen, és váratlanul - bár innen visszatekintve logikus lépésként - alapos stílusváltásnak lehetünk tanúi.
Legalábbis két független (??) forrásból megerősítve (Encyclopedia Metallum, Metal Storm) írom, ahol megváltoztatták a stílusmegjelölésüket post-rock/progressive rockra. Továbbá itt az újdonsült Dialogue című szerzemény:
ami alapján meggyőződhetünk, hogy a black metalos ének immár oda, és torzított gitár van ugyan, de ez jóval lágyabb annál, hogy metalnak hívjuk. Örömteli a szenvedély dalnokunk hangjában, és jó pár témát megvillantanak, mind igényes. (Igen, ezeket főként azoknak írom, akik lusták, vagy valami egyéb okból képtelenek meghallgatni, amit beágyaztam.) Átütő erőt nem érzek, de eddig sem az ember fülében könnyen megülő anyagaikról voltak híresek (különösen igaz ez a legutóbbi lemezüket tekintve). Azonfelül maguk is hangsúlyozzák, hogy a lemez módfelett változatos lesz, így nem jellemezhetik egy dallal. Ennek fényében többet majd csak megjelenés után, annyi biztos, hogy érdemes várakozni. (persze "csak az jöjjön katonának...")
Illetve dalcímeket is tudunk már, ha elolvassuk a hátralevőt:
01. On Blinding Larks
02. Undertone
03. Dialogue
04. Affliction
05. Contours
06. Inland sea
07. Cocoon
08. Numb, An Author
09. The Bloom In The Blast
Aki nagyon szemfüles, észreveheti, hogy a harmadik dalt tették közzé. Mire lehet ebből következtetni?