The Gentle Storm a neve Giersbergen asszony és Lucassen úr közös projectjének, és március 23-ától lesz kapható a The Diary című bemutatkozó (dupla)albumuk.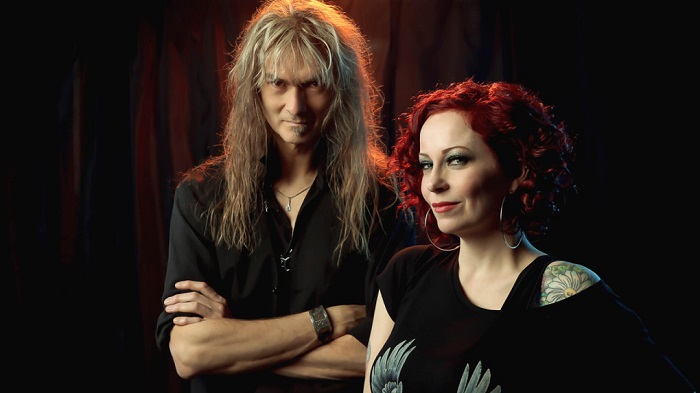 A két - szubkultúrájukban igencsak közismert - művész együttműködése nem újkeletű, hiszen Anneke énekelt már az Into the Electric Castle és 01011001 c. Ayreon metaloperákban (ami a műfaji megjelölést illeti, szerintem lényegesen helyesebb volna a metal musical elnevezés, bár így nyilván jobban lehet vele menőzni, ám igencsak hamisan cseng a fülemben). Ja, ha valaki nem tudná, az Ayreon mindig sokszereplős metaloperákat (mint mondtam musicaleket) ad ki, és Arjen a zeneszerzőjük, meg jómaga a billentyűs is. Anneke pedig  az utóbbi években nagyon aktív mind szólókarrierjét tekintve, mind a Devin Townsend Projectben énekes-vokalistaként (idén a Sky Blue-ban, a Z2 metalmusical részeként). Leírhatnám (és most kivételesen le is írom), hogy őt ugye a doom metal felől érkező, aztán atmoszférikus/alternatív pop-rockba váltó The Gathering énekesnőjeként ismerhettük meg. De immár 7 éve nem tagja a csapatnak, és nem gondolom, hogy ezt lépten nyomon fel kéne hánytorgatni (a többség, aki akar róla olvasni, úgyis tudja, aki meg netalán nem, az amint meghallja a hangját, azonnal beleássa magát a múltjába magától).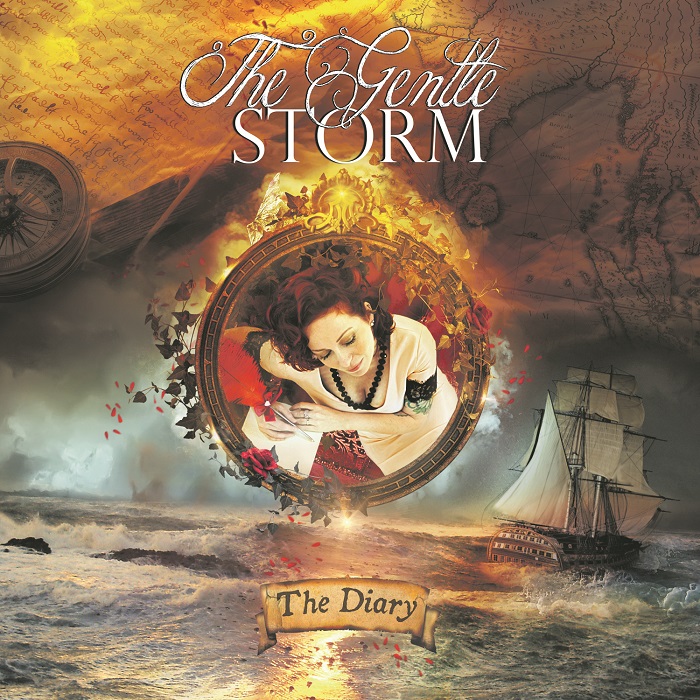 Ami érdekes, hogy mind a két lemez ugyanaz. Kevésbé idiótán fogalmazva, ugyanazokat a dalokat veszik/vették fel más-más köntösben. Az elsőn lesznek az akusztikus-folkos-egzotikus hangszeres verziók (gentle, ugye), a másodikon pedig a bombasztikus szimfonikus metalosak (storm, ugye).
Dalcímeim viszont még nincsenek. mórezvigetit