Persze mindig elrontom az ilyet, mert az évszámok, az egy olyan idióta számegyenes, amiről hiányzik például a 0.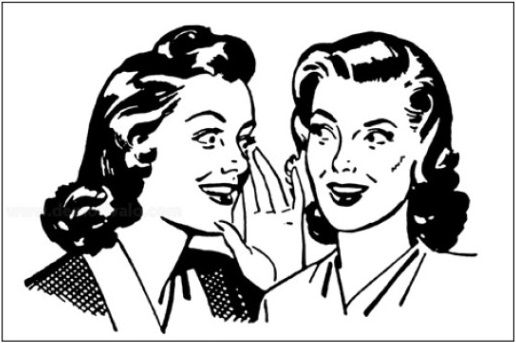 Na mindegy, a lényeg, hogy van már dallista is:
01. Until We Are No More (Breathe)
02. Medusalem
03. Funeral Bloom
04. Domina
05. La Baphomette
06. The Last Of Us
07. A Dying Breed
08. Malignia
09. Extinct
10. The Future Is Dark
Aztán remélem nem lesz olyan negyedvonalas, mint a múltkori a sok szerencsétlen által méltatott dupla anyaguk!
(A sok megmosolyogtató, gyakran démoni nőszemélyre asszociáltató cím között a Medusalem azért túlmegy még a gótikus jóízlés határán is jócskán...)
Ui.: Nem csak nem számoltam jól, hanem a dátumra is rosszul emlékeztem, mindegy, most már így hagyom. 2000 éves nagyságrendnél hibahatáron belülinek nyilvánítom a tévedésem.