A tavalyi év egyik legzseniálisabb albuma után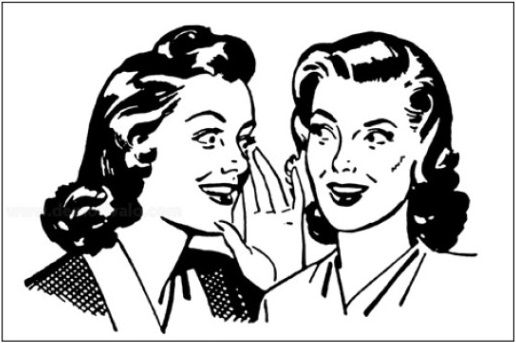 most The New Tomorrow néven érkezik a címadódal mellett feldolgozásokat (Warrior, Kiss, Judas Priest), ill. a The Inheritance Dead for a Day-ének folytatását (???) tartalmazó bakelitcdje Dan Swanönek és kevésbé ismert nevű társának. Nem mellesleg Swanö nemrég jelentkezett hosszú idő után új Nightingale anyaggal is, ami mellesleg engem nem túlzottan érdekel.
Ja, és digitális bónuszként hozzá lesz csapva a cucchoz a tavalyi két bónusz (megintcsak J.P., illetve egy Gentle Giant feldolgozás), hogy izgalmasak és frissek maradjanak, természetesen fordított sorrendben.