Ide jutottunk. Már ami a címet illeti. Kicsit egomán, meg bőbeszédű és profán, de legalább igaz, és nem irgalmatlanul idióta. Ha lesz valami frappánsabb, editálom.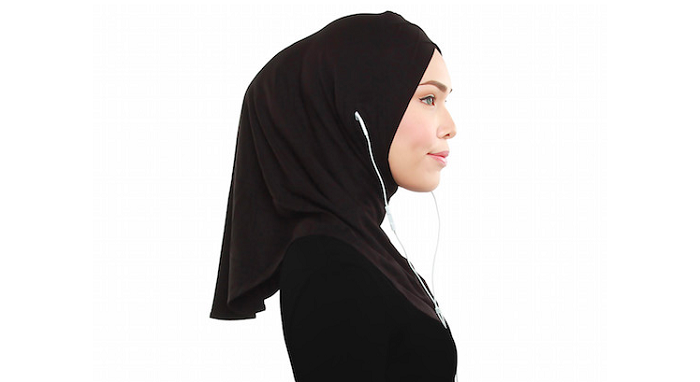 Lunatic Soul - Walking on a Flashlight Beam (artrock, új)
The Addiction Dream - Essence (artrock)
Edison's Children - In the Last Waking Moments (artrock)
Cavalera Conspiracy - Pandeamonium (thrash mondjuk, új)
Machine Head - Bloodstone & Diamonds (thrash, új)
Pain of Salvation - Falling Home (progrock, új), Linoleum, Road Salt One/Two (progrock, de nem új)
Raised by Swans - Öxnadalur (artrock, új)
The Skull - For Those Which Are Sleep (doom, új)
Live - The Turn (alternative rock, új)
Stoned Jesus - Seven Thunders Roar (stoner)
Menace Ruine - Venus Armata (experimental, új)
Fates Warning - Disconnected, Inside Out, Darkness in a Different Light (prog metal)
Type O Negative - October Rust (doom)
King's X - King's X, Out of the Silent Planet (hard rock)
Nine Inch Nails - The Downward Spiral (industrial rock)
Slayer - God Hates Us All (thrash)
Anthrax - We've Come for You All (thrash)
Bathory - Hammerheart (viking metal)
Dark Tranquillity - Projector (melodic death)
Anastasia - Before the Rain (folk)
Korai öröm - 1997 (space rock)
Morbid Angel - Domination (death)
Nevermore - Dead Heart in a Dead World, The Obsidian Conspiracy (power)
Stone Temple Pilots - Core (grunge)
Porno for Pyros - Porno for Pyros (alternative rock)
Blind Guardian - Battalions of Fear, Follow the Blind, A Twist in the Myst (power)
Rush - Test for Echo (hard rock)
Björk - Medúlla (electro, vocal)
Skunk Anansie - Post Orgasmic Chill (alternative rock)
My Dying Bride - A Map of All Our Failures (doom)
King Crimson - Discipline (prog rock)
Anathema - Distant Satellites (art rock, idei)
Archive - Controlling Crowds: Part IV (trip-hop)
Atheist - Jupiter (death)
Code - Augur Nox (avantgarde black)
Kevin Martin & The Hiwatts - The Possibility of Being (grunge)
Iron Maiden - Fear of the Dark (heavy metal)
Ava Inferi - Onyx (doom)
Candlemass - Candlemass (doom)
 meg még néhány, hát jó sok idő eltelt...