Na, ez gyorsan jön, hát most ez van...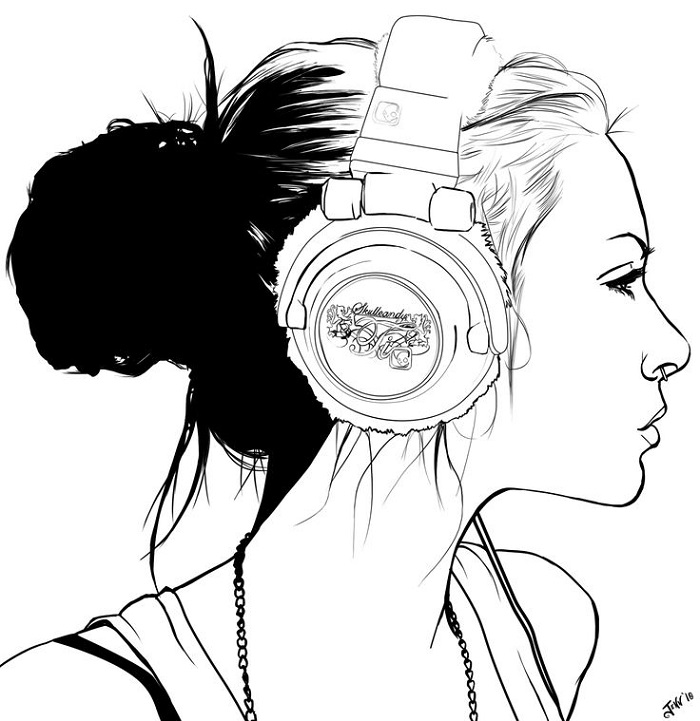 Lunatic Soul - Walking on a Flashlight Beam (art rock, új)
Fates Warning - Inside Out (prog metal)
Opeth - Pale Communion (prog rock, idei)
Septicflesh - Titan (symphonic death, idei)
Sólstafir - Ótta (atmospheric rock, idei)
Why Angels Fall - The Unveiling (death doom)
Albez Duz - The Coming of Mictlan (doom, új)
Frequency Drift - Over (art rock, idei)
Pearl Jam - V.s., Vitalogy (hard rock)
Marianne Faithfull - Give My Love to London (*,új)
Ja, és szánalmasan röhejes meg röhejesen szánalmas ez a 'moha' cím, valamire remélem mielőbb kicseréli, különben agyonütöm...
Ui. elfelejtettem élesíteni időben...
* milyen műfaj ez? nem tudom megmondani. rock, pop-rock, lightrock, öregasszony-rock, alternative rock, symphonic pop? mondanám, hogy singer-songwriter, talán az lenne a legjobb, ha az mond valamit. De ahhoz meg elég sok a külső dalszerző. Talán az volna a legjobb, hogy élő legenda. Ez nem zenei műfaj, de legalább igaz.