Ez a rovat egy egyszerű lista lesz - reményeim szerint - általam mostanában hallgatott(, és mások számára mindenféle indoklás nélkül ötletszerűen ajánlott), arra érdemes lemezekről.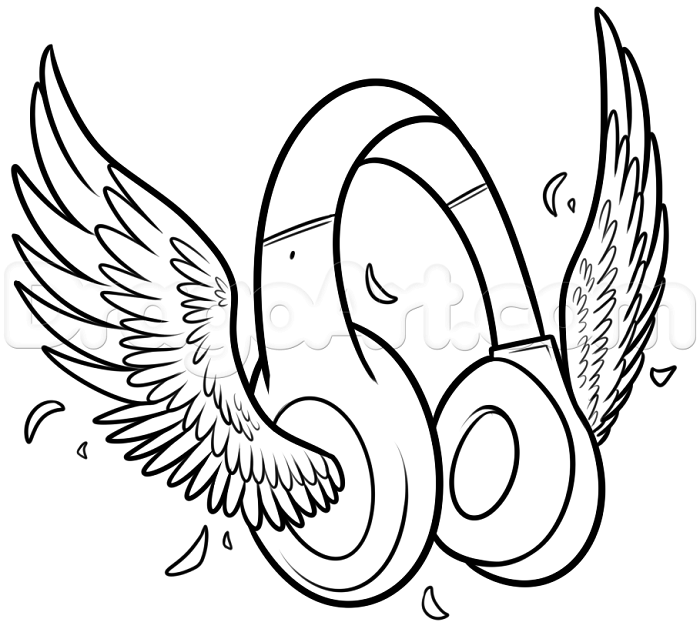 Az itt szereplés nem jelenti azt, hogy meg fogok emlékezni róla valaha is, de természetesen nem zárja ki. Az sem fontos, hogy mostanában megjelent anyag legyen, ha az, azt odaírom. Stílusokat tekintve nagy kavalkádra lehet számítani, úh legalább vmi hozzávetőlegest igyekszem írni, hogy ne halljon senki szörnyet, azelőtt, hogy eljönne az ideje.
Ja, és semmiféle rangsort nem jelent a sorrend!
Arkona - Yav (pagan metal, idei)
Here Name Is Calla - Navigator (post-rock, idei)
Sanctuary - The Year the Sun Died (power metal, új)
North Atlantic Oscillation - The Third Day (post-rock, új)
Bonobo - The North Borders Tour (trip-hop, új)
Oberon - Dream Awakening (new artrock - ez így nekem sem tetszik, de ezt írják, elég depresszív, az biztos; új)
Rome - A Passage to Rhodesia (neofolk, idei)
U2 - Songs of Innocence (rock, új)
Cannibal Corpse - A Skeletal Domain (death metal, új)
Schammasch - Contradiction (black metal, idei)
Gazpacho - Demon (artrock, idei)
Robert Plant - Lullaby and... The Ceaseless Roar (rock, idei)
Coldplay - Viva la Vida (rock)
Slash - World on Fire (hard rock, új)
Annie Lennox - Diva (soul)
Devin Townsend Project - Epicloud (avantgarde metal - mi mást írhatnék?)
Solefald - Norron Livskunst (avantgarde black metal - és itt?)
Megadeth - Countdown to Extinction* (thrash metal)
Most kb ennyi. Nem tudom, hogy mennyi időre szól egy ilyen, de holnap nyilván nem fogok újat írni.
Jó éjt mindenkinek, aki ehhez a(z el)köszönési formulához megfelelő időben olvassa!
*na jó, ez csak napok óta jár a fejemben, hogy meg kéne hallgatni, pedig nem is szeretem annyira